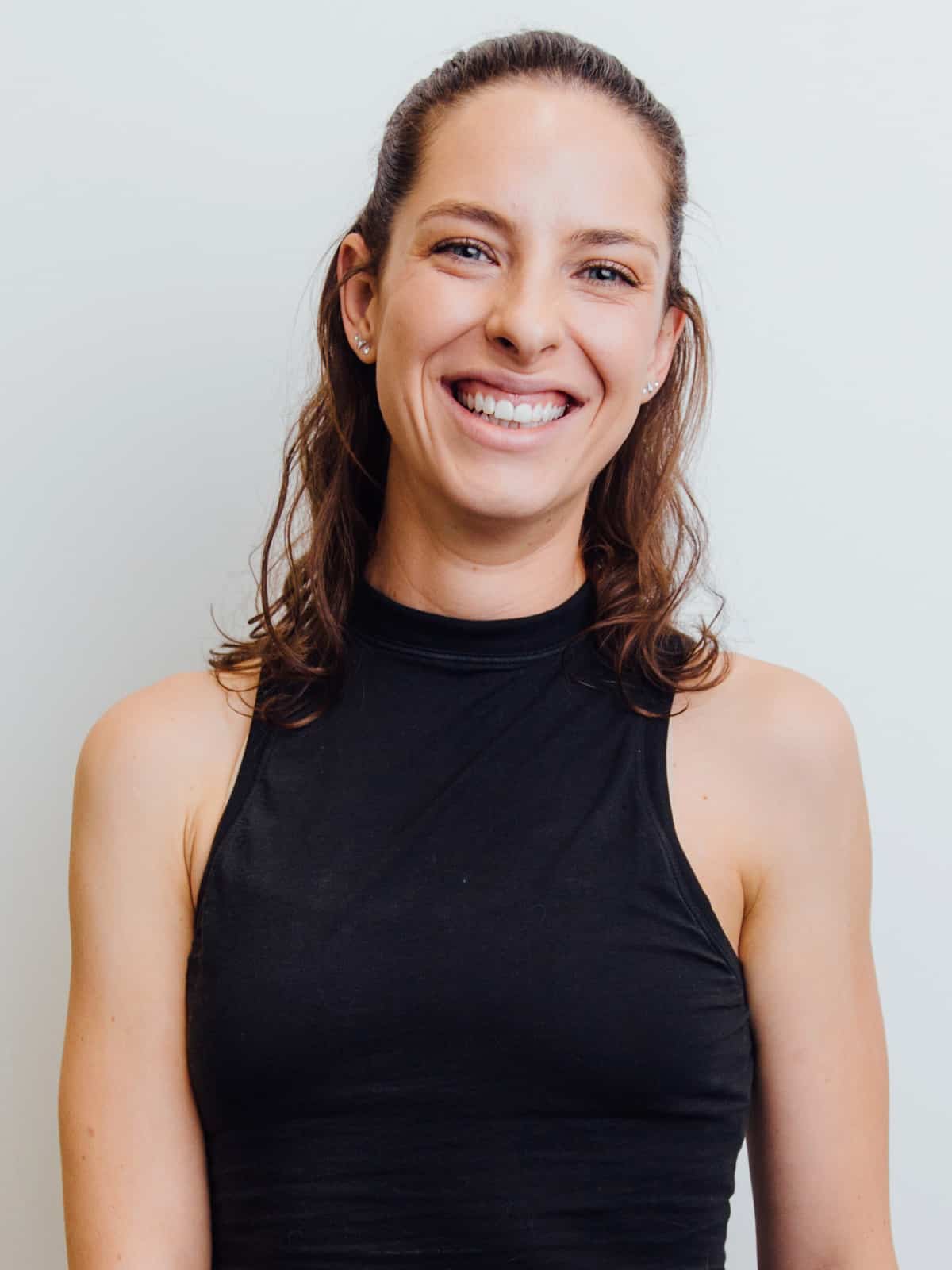 Strength does not come from winning. Your struggles develop your strengths. When you go through hardships and decide not to surrender, that is strength.
After dancing professionally and eventually injuring myself, I dove into Pilates instructor training and became the first certified Booty Barre instructor in Quebec. Having opened barre programs at both Dita Pilates and Enso Yoga, I joined b.cycle as a Spin and Barre instructor and have been teaching at the studio since they opened in 2015. I love being able to help people reach their goals in health and fitness and absolutely love being able to share my love of movement and music with the amazing community at b.cycle.
Energetic and Enthusiastic
"Black and Gold" – Sam Sparro OR "Billie Jean" – Michael Jackson
Chocolate, vino and a hot bath!
Helping clients reach their goals and getting to see their faces when completing a challenge.
It's ALL good, every food, especially French fries.