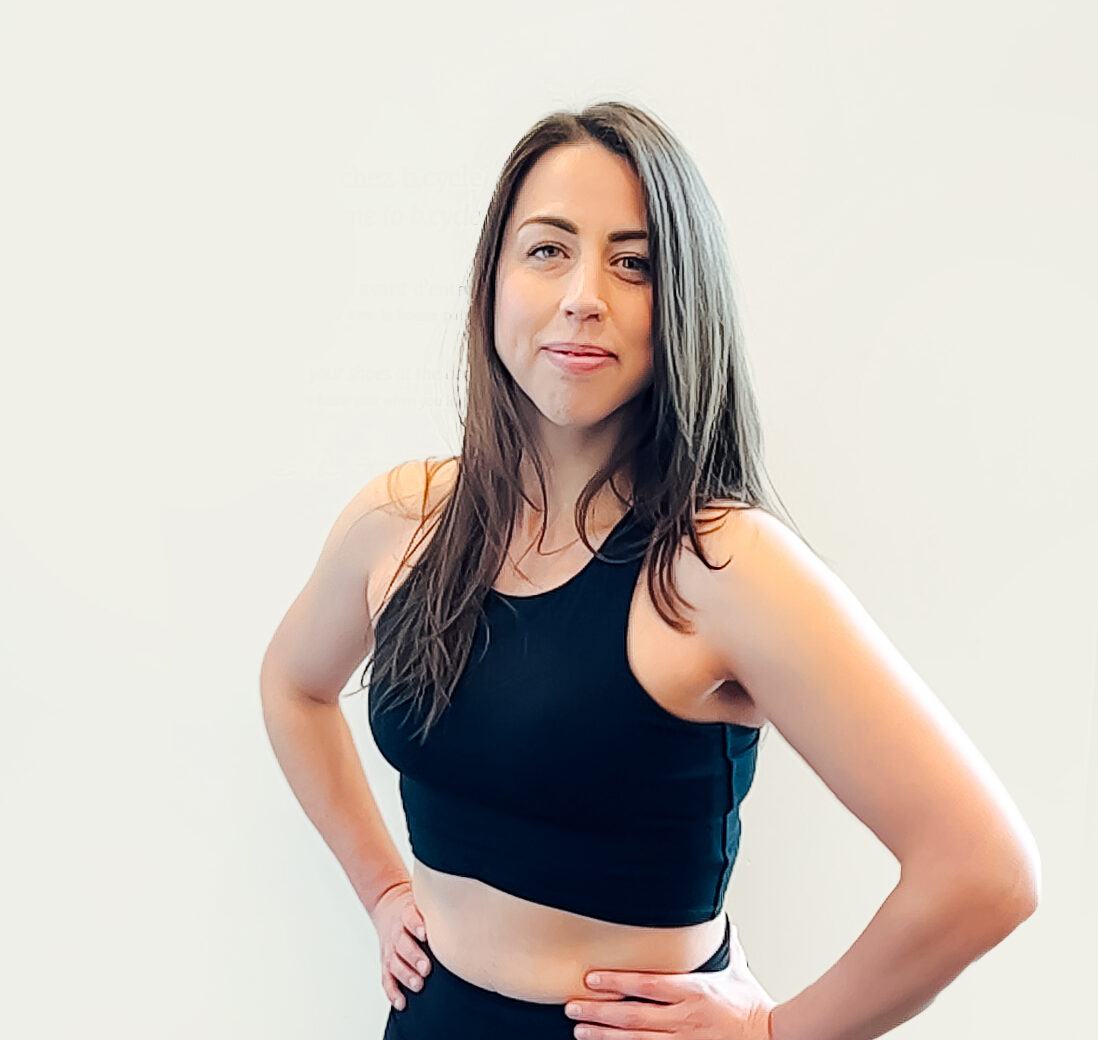 I don't skate through life. I walk through life… in very nice shoes! -Alexis Rose
I was a classical violinist for 20 years: I grew up on a stage. I've since moved to a working environment where human contact with people was more on the forefront because I love to hype people up and have them join in on the fun! That's what b.cycle is to me: Being surrounded by music, throwing a party on the bike every day and loving every minute of my workout!
Work b*tch – Britney Spears
My resilience. I always get back up!