Please note: 
-Located at the outside corner of Atwater & St. Catherine
-FREE 90 minutes of parking in Alexis Nihon mall (access on St. Catherine and also De Maisonneuve)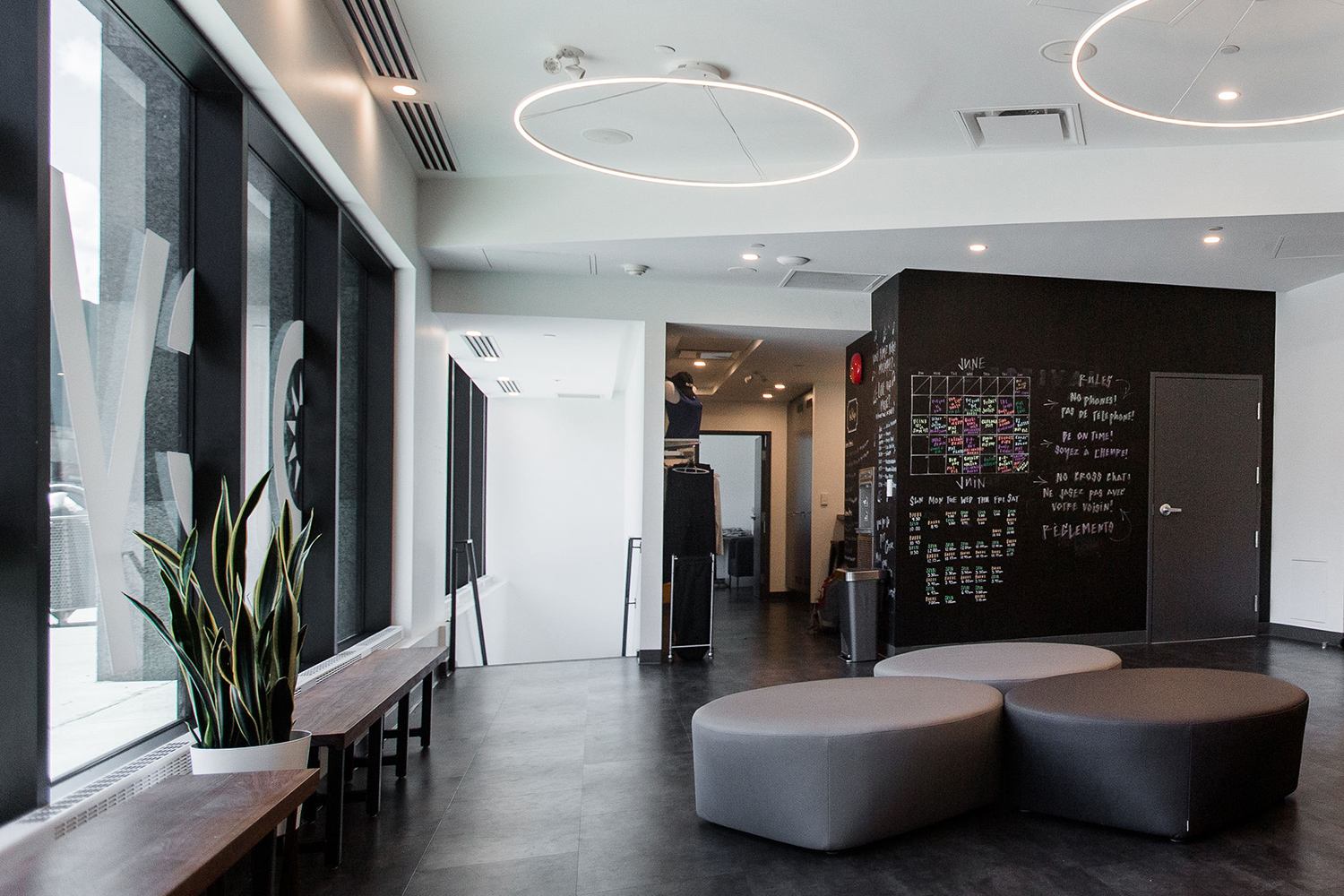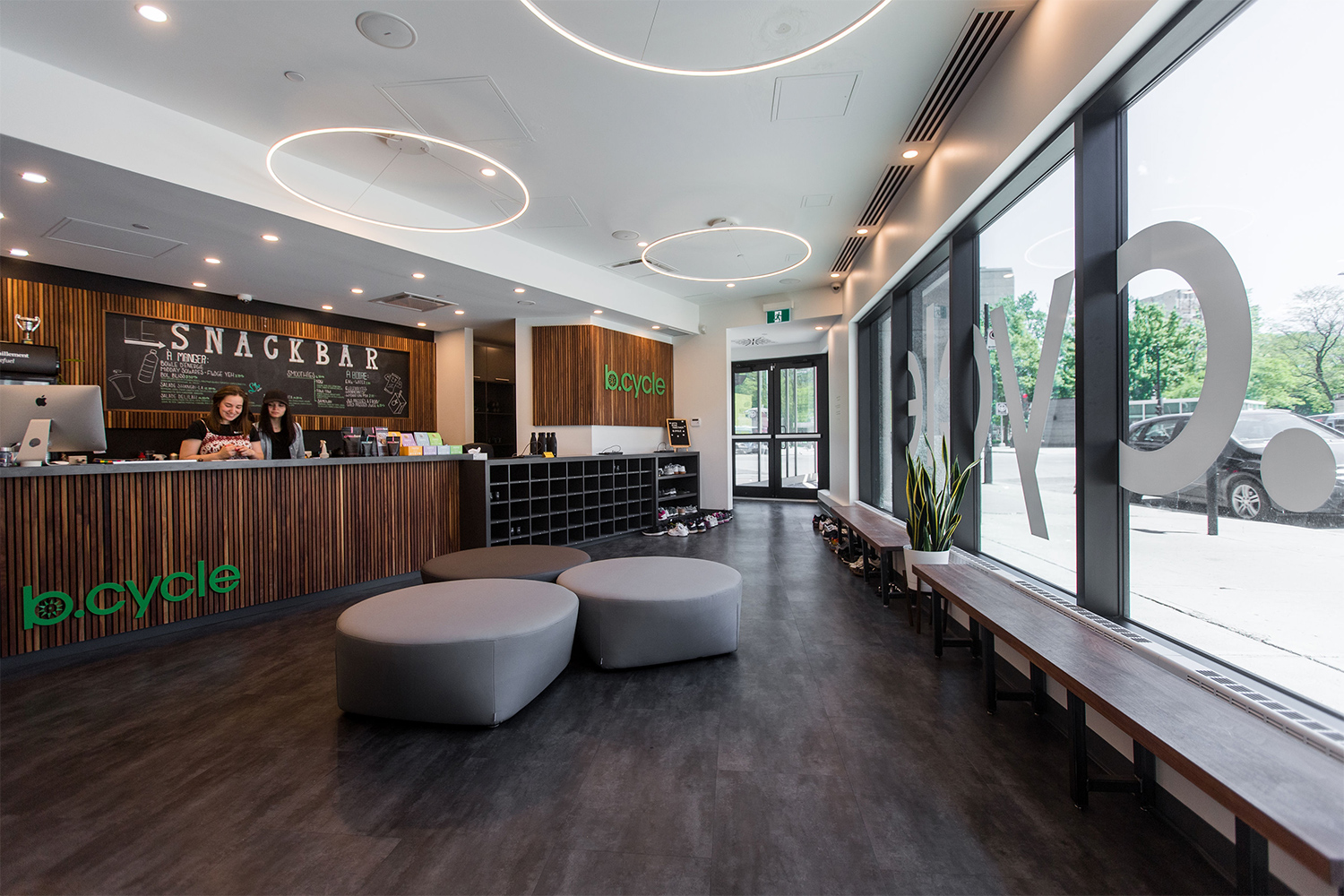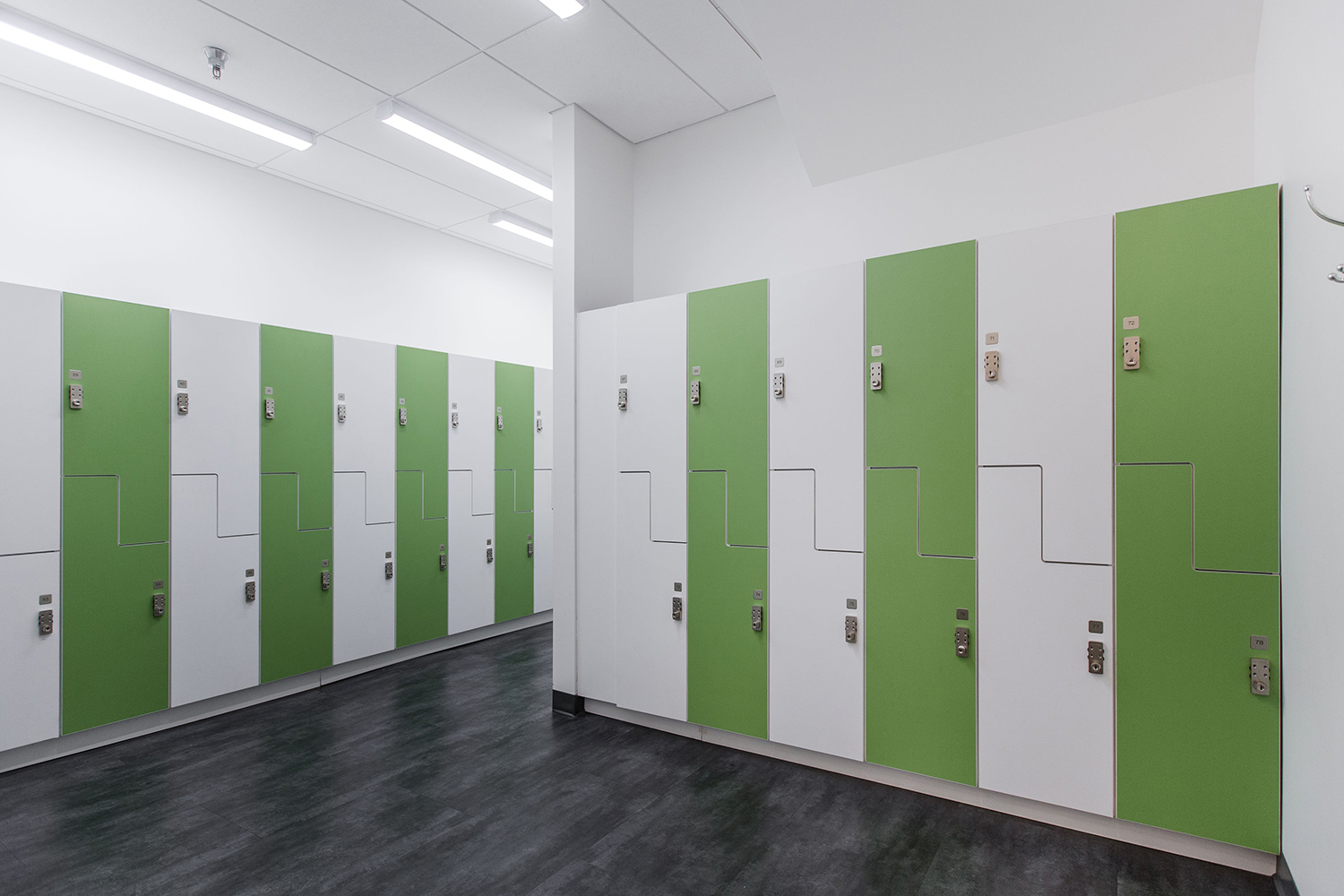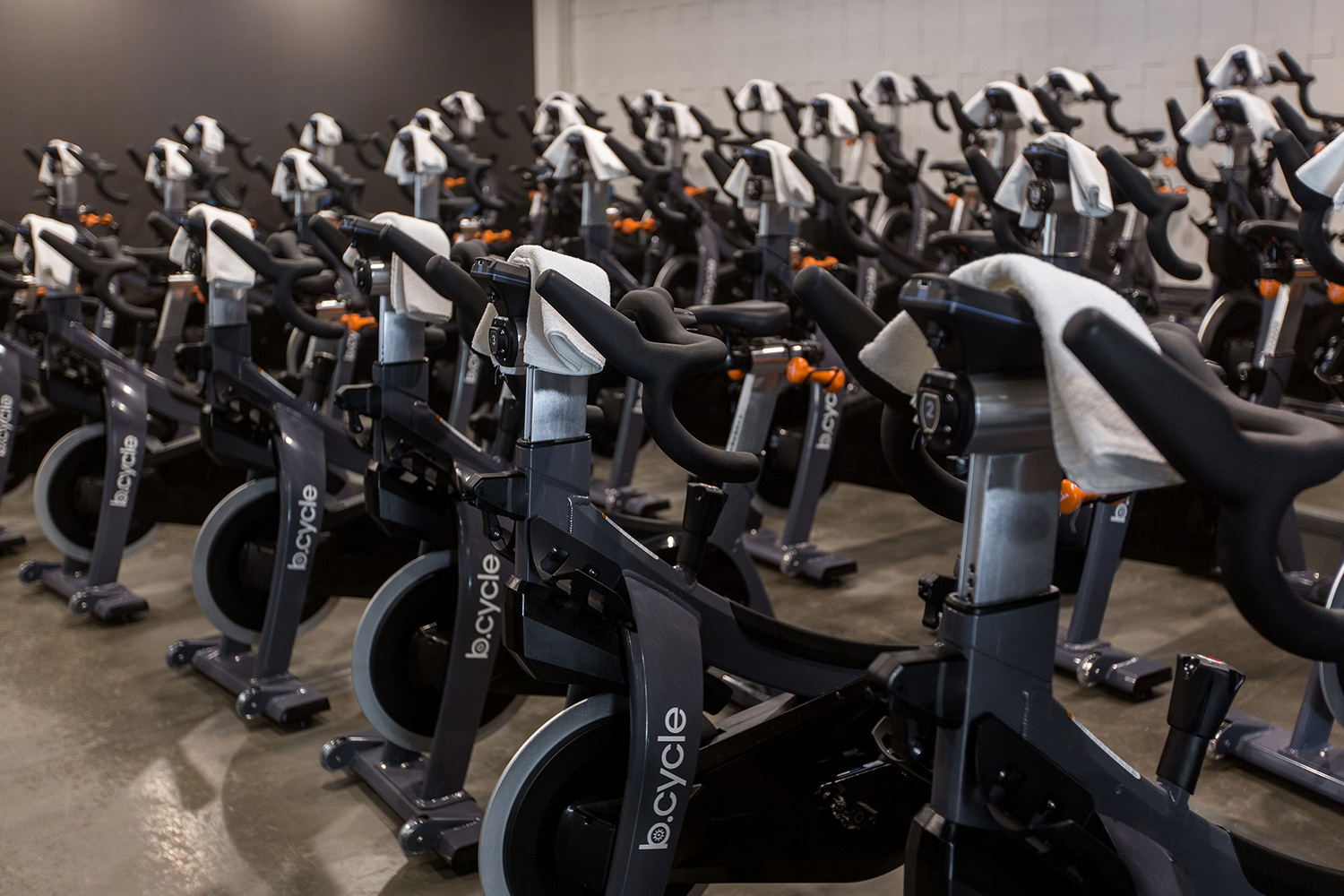 If you run into them around the studio give them some love!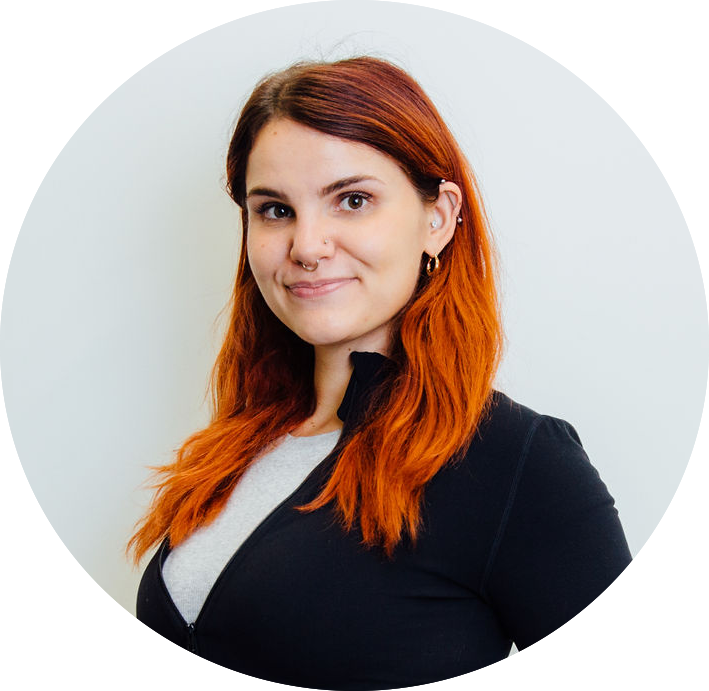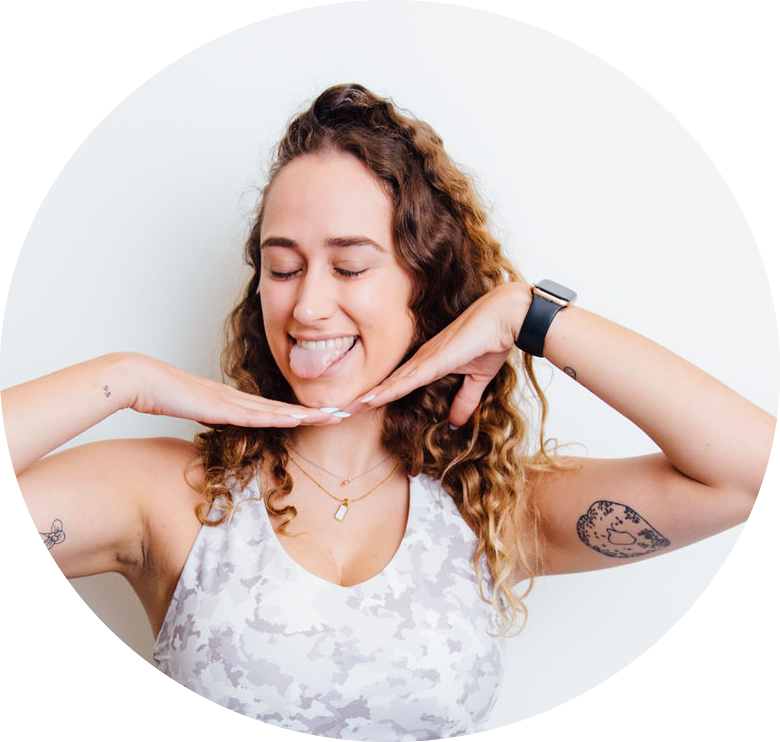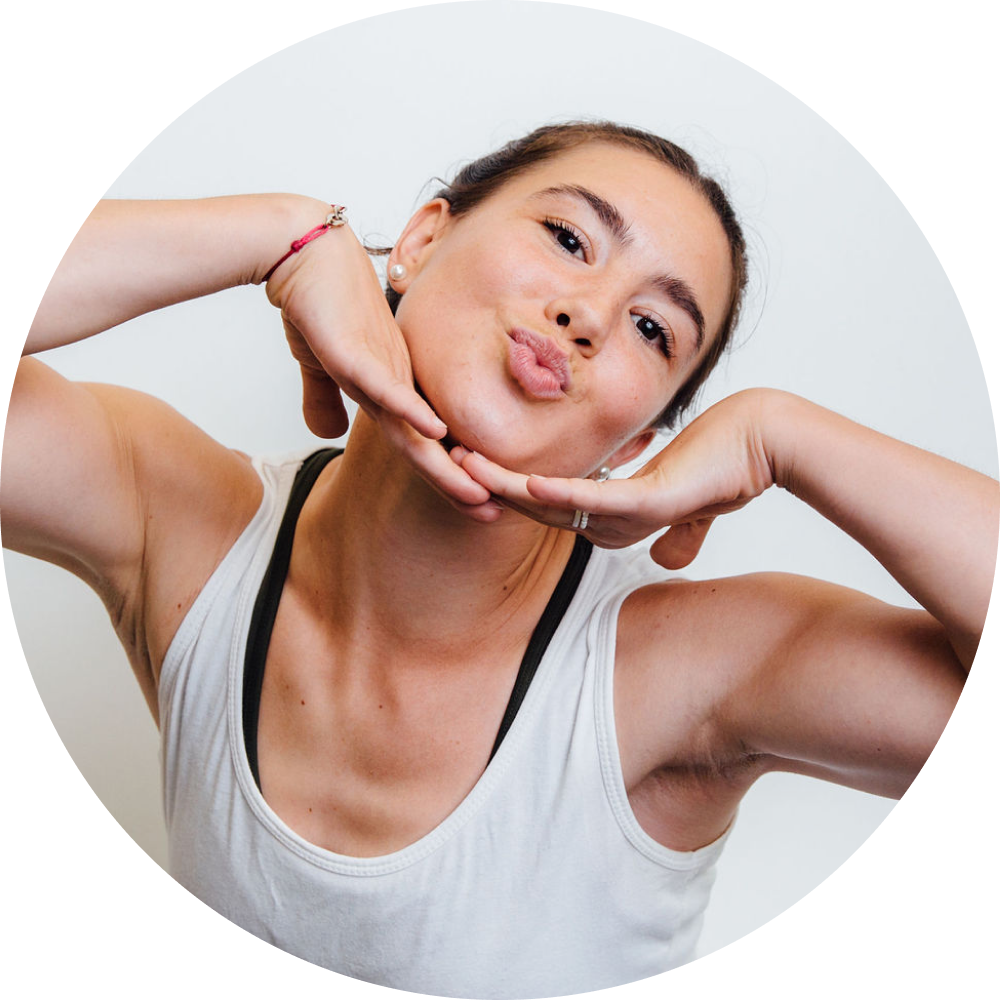 It's a place that feels so fresh and so familiar at the same time, the kind of place you miss when you're away. The instructors know the right balance between pushing you hard and yet making you feel like you're right where you're supposed to be. You never feel awkward or out of place. And duh, the music is always fire. It's a workout like no other. It's a not just a good sweat. It's a community, a safe space, and a blast.