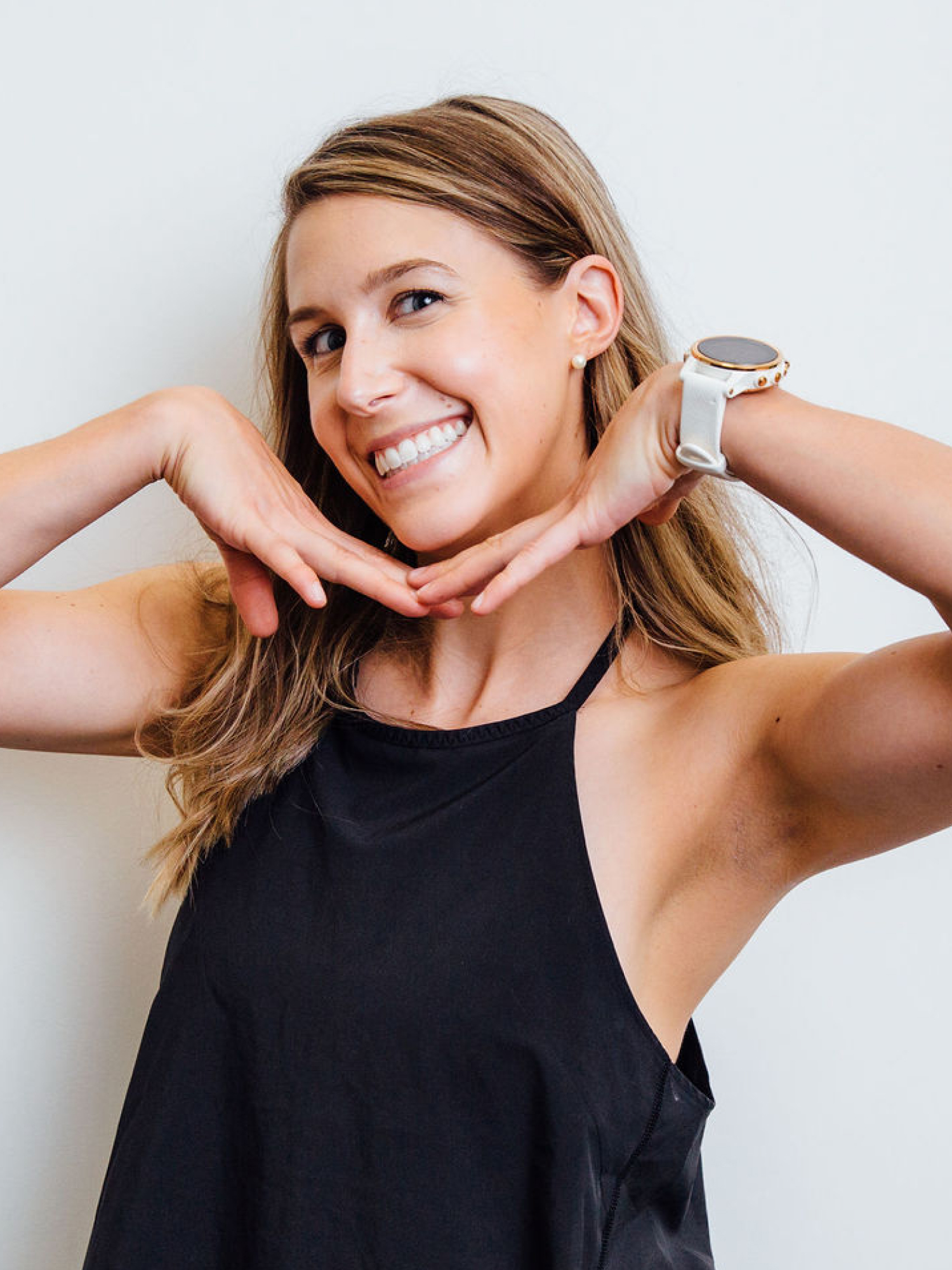 If it doesn't challenge you, it won't change you.
Since I was 4 years old, I've participated in various sports; gymnastic, volleyball, soccer, boxing, yoga, badminton, running to even competitive swimming. I discovered triathlon a few years ago and b.cycle played an important role in helping me improve my endurance as well as my attitude when facing mental and physical challenges. I was an avid b.cycle client before becoming an instructor just over one year ago.
"I Love Rock'n'Roll" – Joan Jett & the Blackhearts
Constantly working on getting out of my comfort zone
Peanut Butter, Oreo, Coffee and Avocado. BAM!