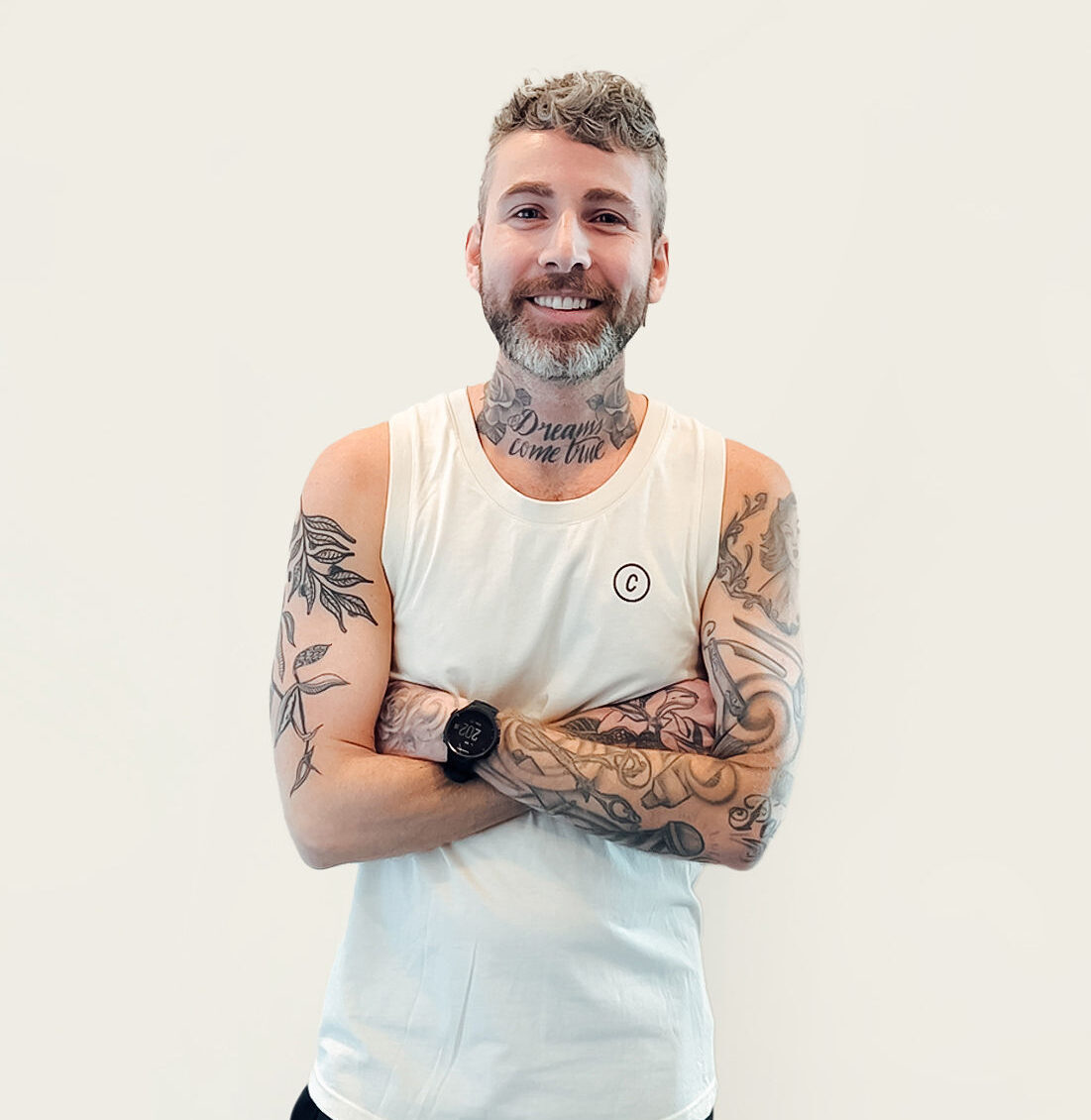 There are no problems, only solutions.
I love endurance sports! I'm always running and spinning. I usually run 1 or 2 marathons a year. I'm always looking for new challenges and opportunities to surpass myself. For me, life is one big playground for having fun. Also, I love to travel and I'm have big sweet tooth!
SWEETS! Actually I don't even feel guilty lol
Pizza. all day. everyday.