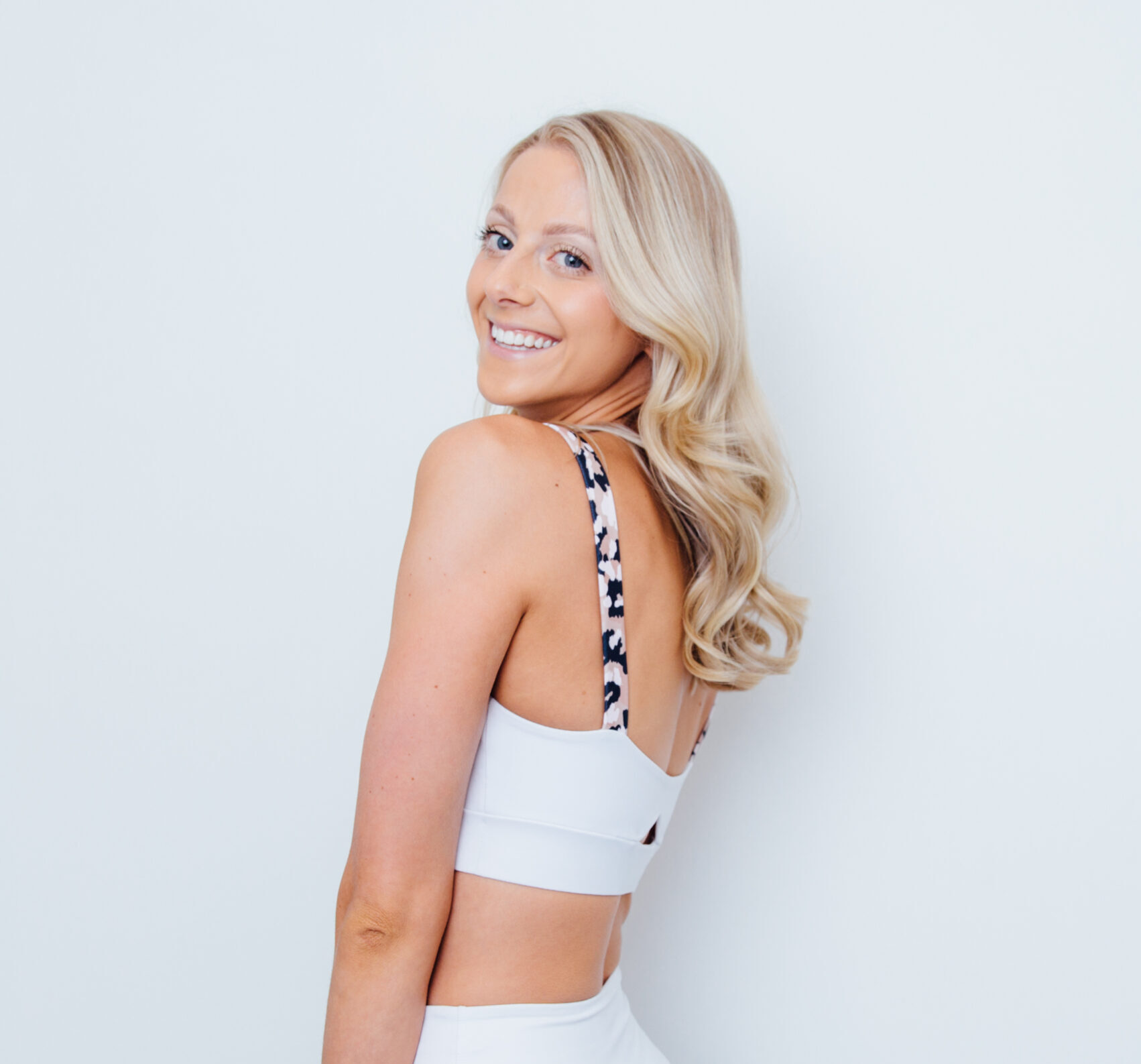 "Healthy is an outfit that looks different on everybody."
Growing up I tried TONS of different activities, including gymnastics, ballet, soccer, figure-skating, volley-ball, and probably more that I can't remember. The activity I stuck with the longest was horseback riding, which I did for 12 years and even competed in some shows. Although I absolutely loved it, life got in the way with university and working new jobs, and I eventually never went riding again. After that, I did almost no exercise until I started weightlifting in 2018. I loved pushing myself, feeling myself get stronger, and the confidence I gained doing it. However, with the start of the pandemic and gyms closing I had to find ways to work out at home, which is where b.cycle comes in (YAY!!)! Thanks to b.cycle's Instagram live workouts and then the start of b.home, I fell in love with barre and barre classes so much that I said "I need to be a part of this!" and here we are! I hope my classes inspire others to be as excited about exercise, barre and b.cycle as I am!
Sweet But Psycho – Ava Max
Baking cookies with friends and eating them all during a game of Catan (…and winning too, obvs!)
All the times I didn't let myself give up, even through when I really wanted to.