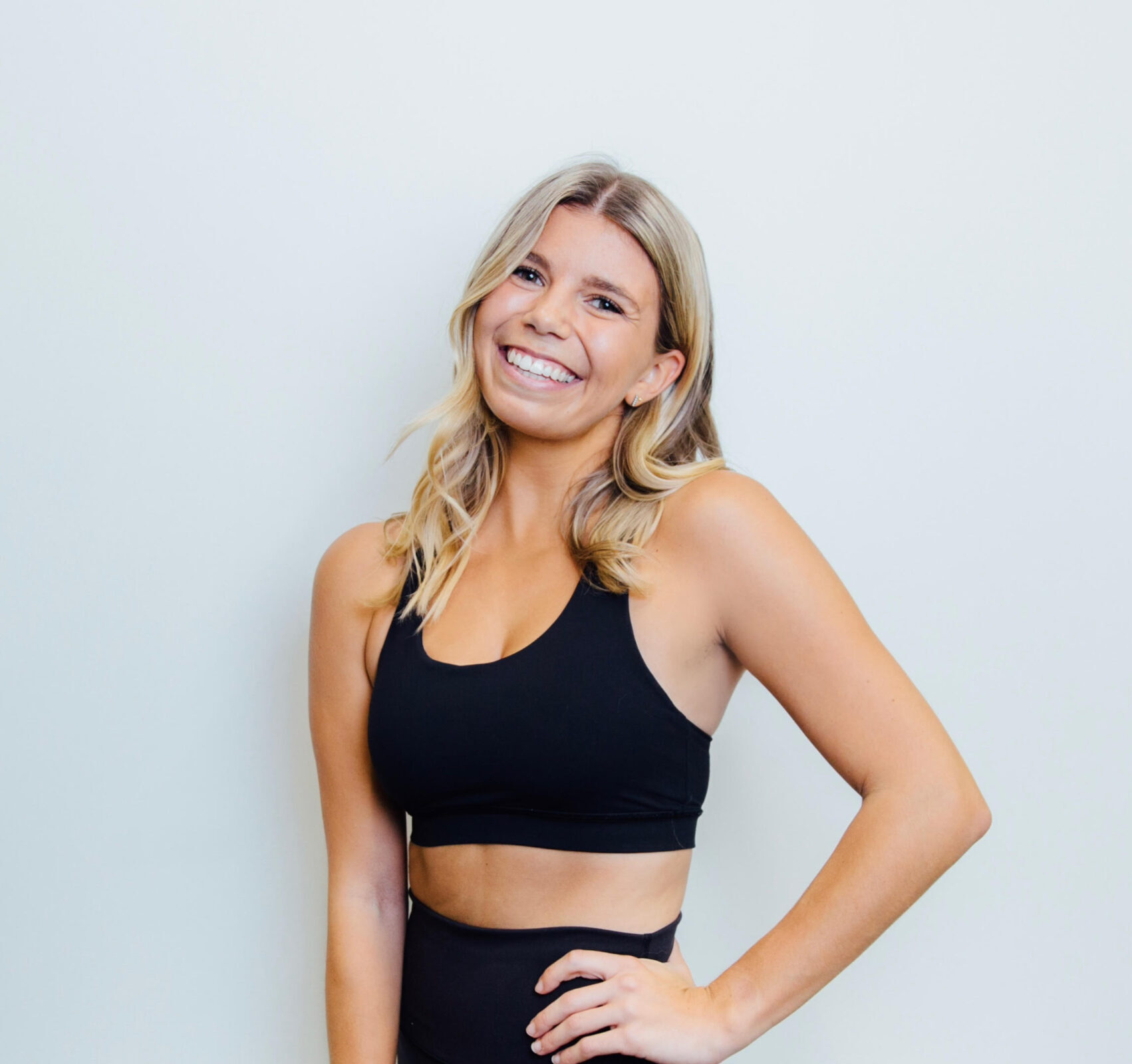 I never dreamed about success. I worked for it. —Estée Lauder
I was a competitive gymnast for nearly 10 years and it's from these moments that my passion for fitness and training began. In an attempt to make me fall in love with fitness and to find an outlet for the insane amounts of energy that I had as a kid, my parents enrolled me in as many sports and activities as possible! When I'm not at b.cycle I'm probably skiing, running, surfing, or taking a walk with my dog! Even today, I need to find ways to let my energy out in order for me to concentrate at work! Get ready to pulse and sweat- I can't wait to see you at the studio!
Reality TV shows (romance edition!)
My determination and my devotion when I begin a new challenge!