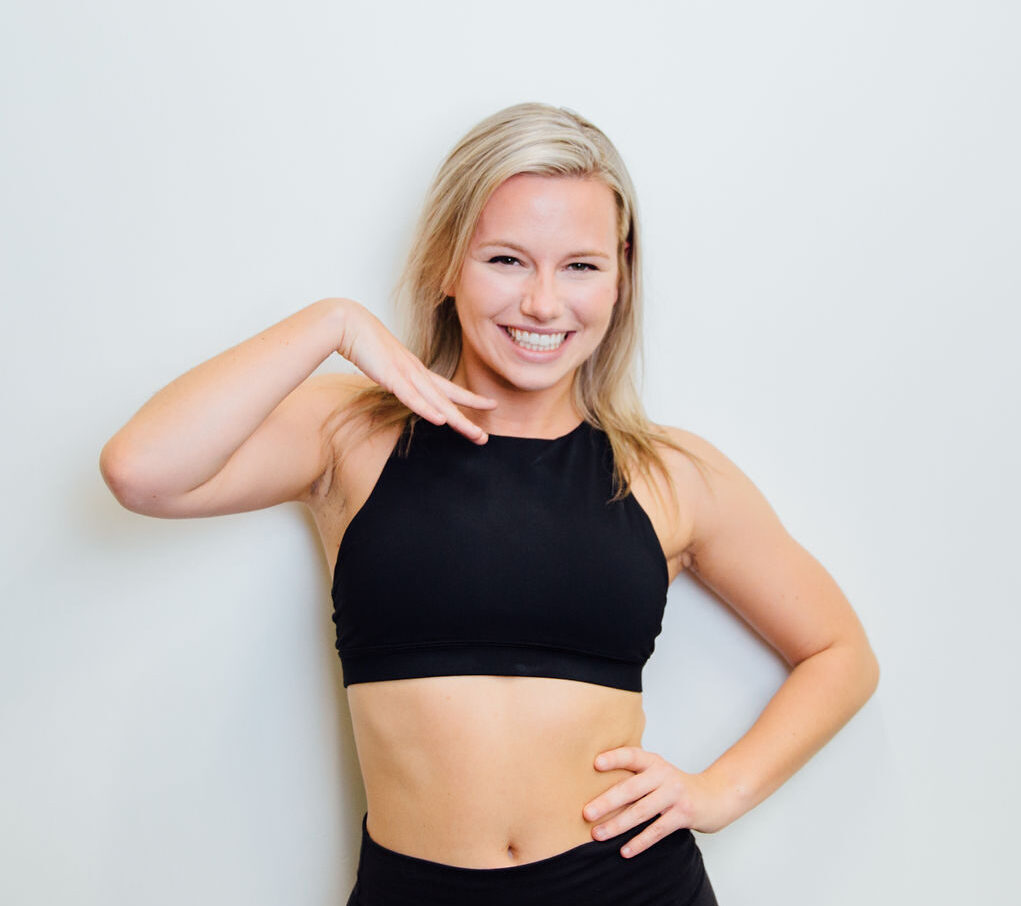 "Life is 10% what happens to you and 90% how you react to it."
I started dancing and cheerleading when I was very young. After a few years of combining the two, I decided to focus on dance. I competed, coached and eventually turned my passion into a professional career. I stopped dancing full time a few years ago to focus on other projects. Being passionate about everything that has to do with movement, I tried many different workouts: yoga, boxing, HIIT workout, running, crossfit, etc. But then I discovered b.cycle: a wonderful mix of music, movement and training! My goal is to share my energy and push people to be the best they can be!
My determination: when I want something, I go get it.