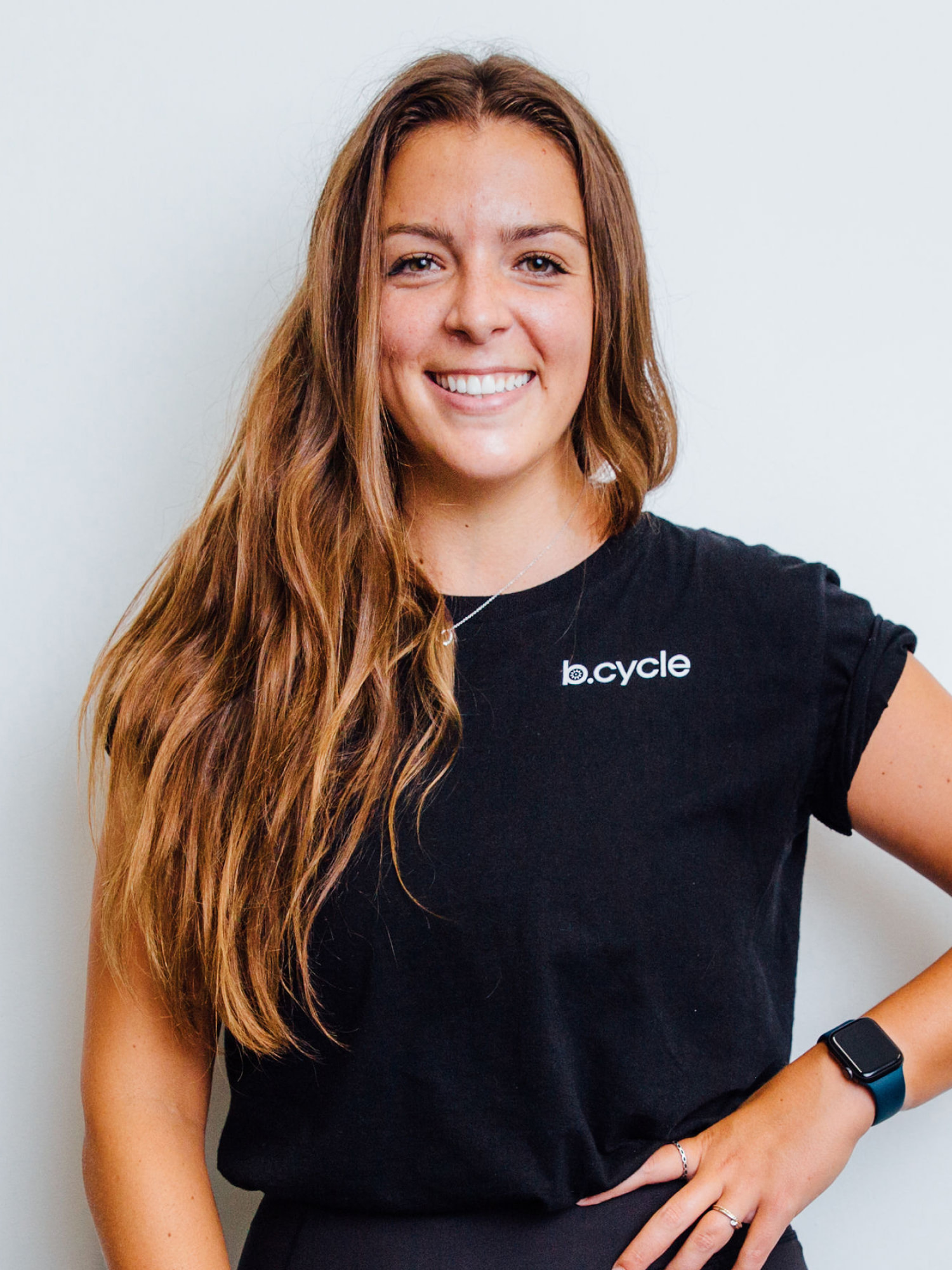 I've been extremely active all my life! I have my pool and lake lifeguard qualifications, I'm an open-water diver and I am an avid road cyclist, runner (trail and road), hiker, swimmer, skier/touring during winter and… Well pretty much any winter activity! :) I'm also an osteopath in my daily life, so anything health related has become a passion!
"Sunset Lover" – Petit Biscuit
Coffee (I could literally drink 10 a day) and wine!
My mental strength and never giving up when I set a goal!
anne-sophie's class sounds like