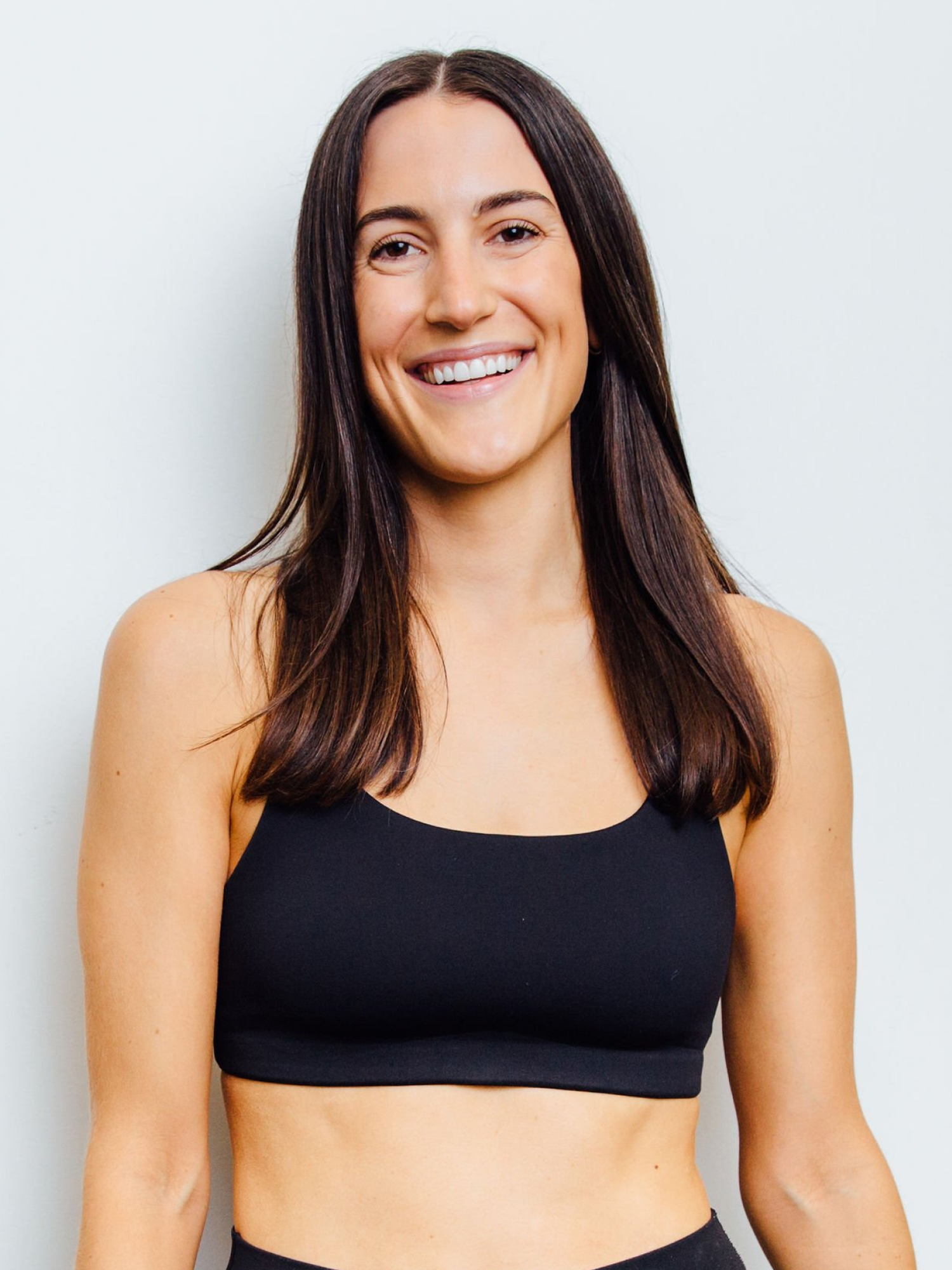 Time you enjoy wasting was not wasted (John Lennon)
I fell in love with the low impact nature of cycling after multiple knee surgeries. Add the musical aspect and I am hooked for life!
"Loud Places" – Jamie xx, Romy
Over consumption of entertainment news aka celebrity gossip
Re-defining what fitness/productivity means to me and learning to be kind to my body
Sushi for breakfast, lunch, and dinner!