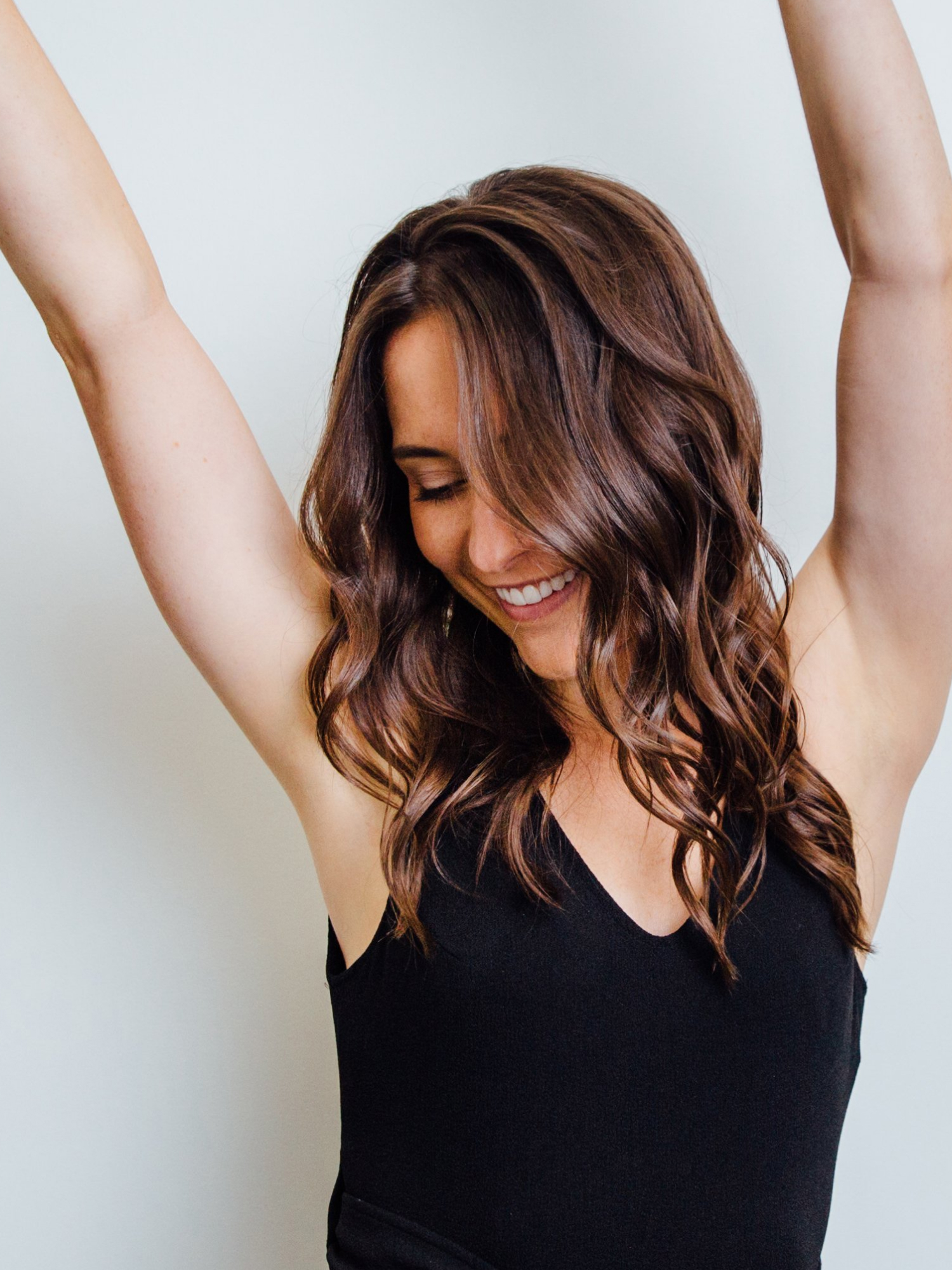 "You must expect great things of yourself before you can do them."
Since a very young age, I always valued being active. Growing up dancing, I was always seeking to try new team sports and skied every weekend with friends and family. After trying my first spin class at b.cycle, I truly got the passion for endurance sports, mainly running and cycling. I eventually started doing it intensively and on a regular basis (marathon and half-marathon runs, long distance bike rides). Meanwhile, I discovered barre and it was ''love at first try''! Barre is what helps me get stronger and allows me to connect to my body. I often say it was a game changer for me and I truly believe it. Barre isn't only a physically feel-good workout, but a mental one as well as it helps me focus and fully be in the present moment, something we often tend to drift away from. It is now time for me to share this passion, challenge you and help you achieve your goals, no matter what they are!
"Anyone who loves me" – Charlotte Cardin
Rewatching my favorite childhood Disney movies and loving it like it's the first time
My ability to always see the best in people, lift them up and never hold grudges.
Popcorn, Ice Cream & Apple Crumble – these 3 all day, every day!