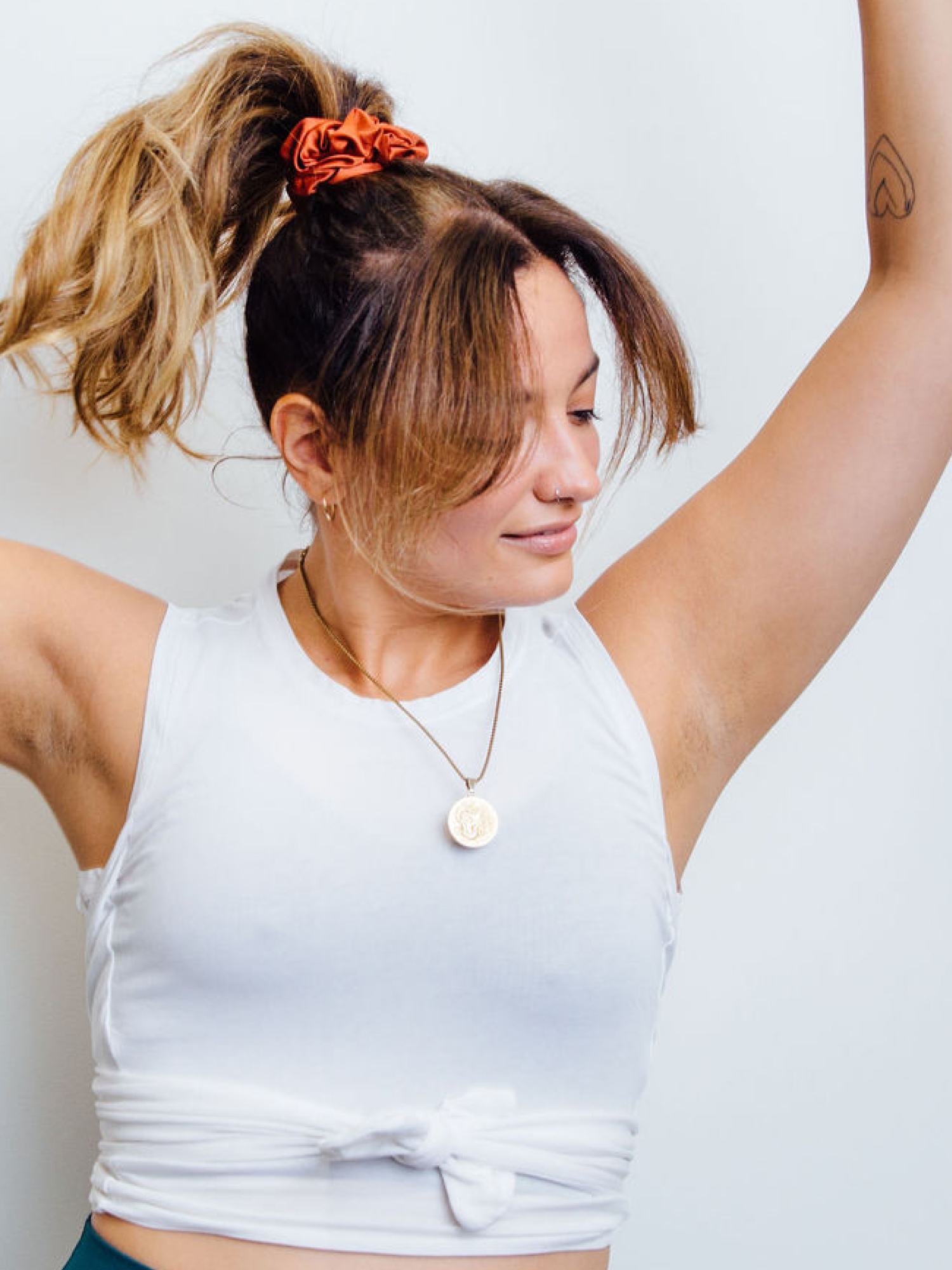 Talk to yourself like you would to someone you love.
I spent most of my life overweight and intimidated by gyms. In 2015, I chose to turn my life around and begin my journey with fitness and movement. I first took a class at b.cycle in 2018 and it was the first time I have ever felt truly welcome in a fitness space and I knew that this was the place for me! Years later, I'm a Senior Cycle Instructor, Operations Manager & Marketing Manager at b.cycle… You could say this place changed my life FOREVER!
Music by One Direction or the Jonas Brothers or by any member of said groups, haha!
Finally believing that weight is just a number.
They (cough… Skyler) call me the Chip Queen for a reason…
Jessica's class sounds like