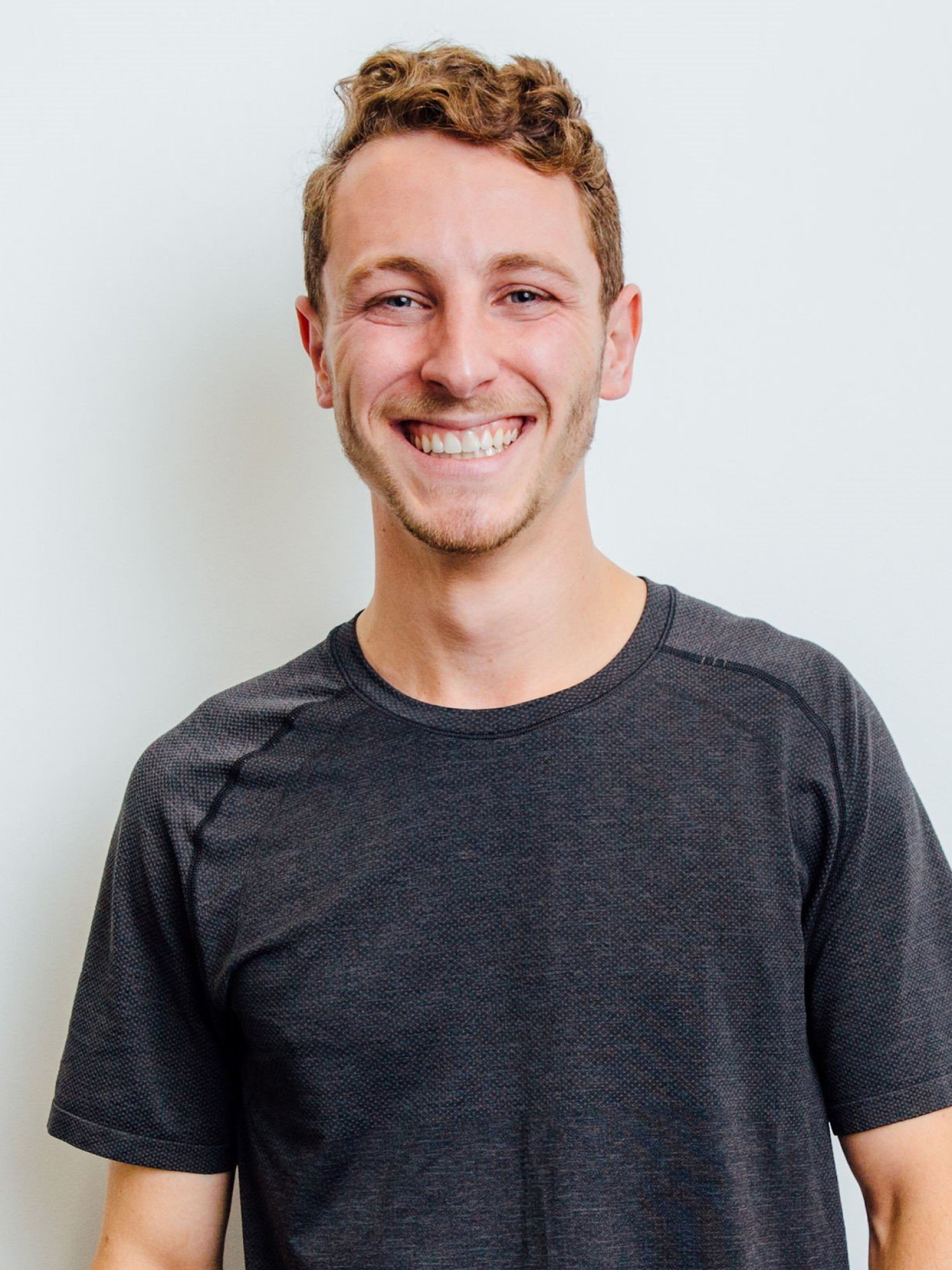 Ability is what you're capable of doing. Motivation determines what you do. Attitude determines how well you do it.
I've always been passionate by sports—A big thanks to my parents who realized early on that it was the only way for me to spend my overload of energy! Whether it is to run a marathon, go for a long bike ride or climb a mountain, I'm always up for new challenges and to push limits. After being a b.cycle customer for a few years, I discovered a passion for teaching spinning and pass along my energy to help people go beyond their boundaries… While definitely having a good laugh! See you on the bike!
"High on Life" – Martin Garrix
Eat an inhuman amount of Jos Louis cakes
Be a part of people's active lifestyle.