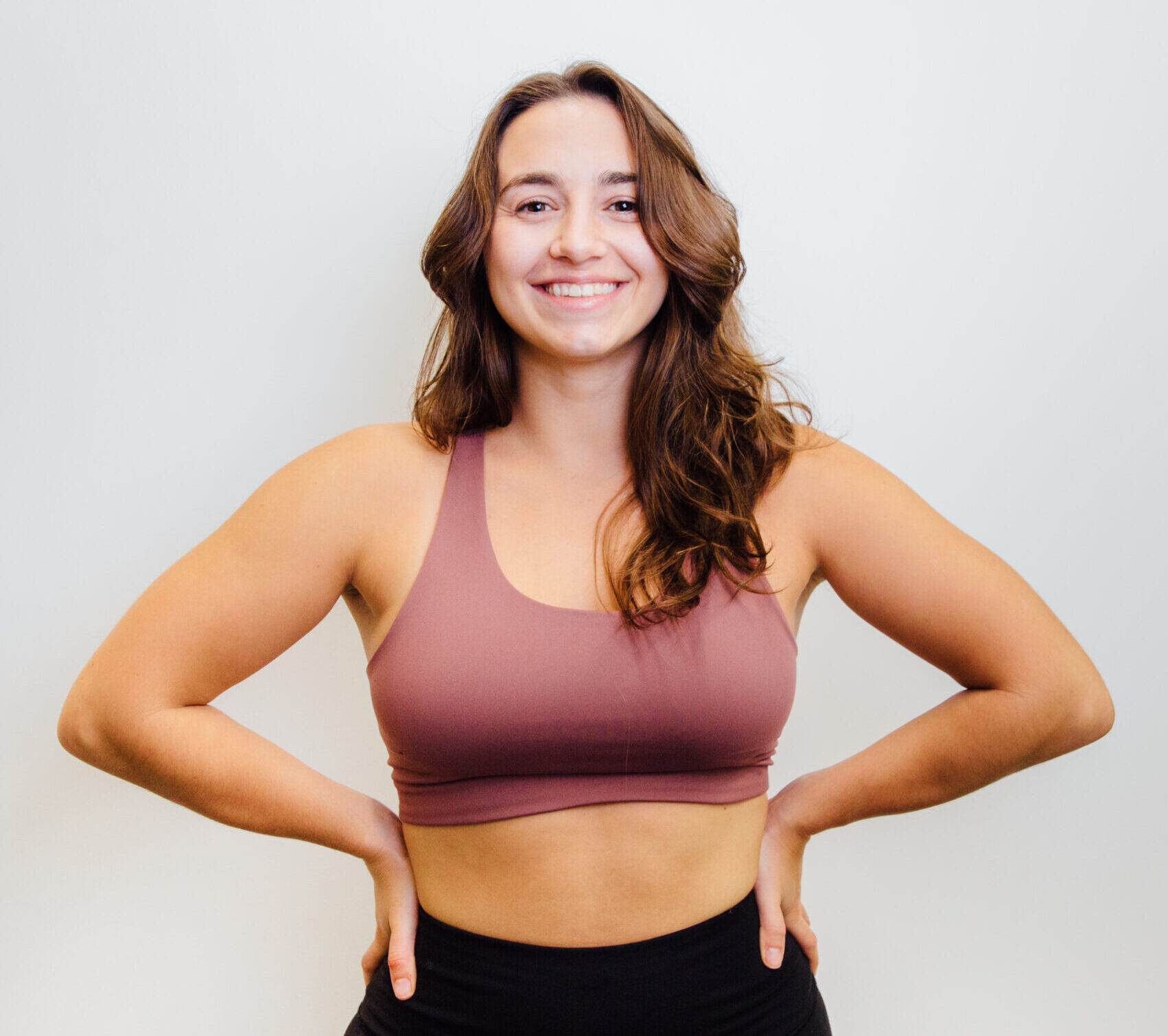 "Well isn't that a beautiful problem to have!" – My mom
Juliette is a theatre artist and studies in Montreal. She also has a background in environmental sciences and works as a professional dancer! She's here to help you reach your goals and ensure that you have a great time with her in class!
Ordering take-out wayyy too often!
Juliette's class sounds like