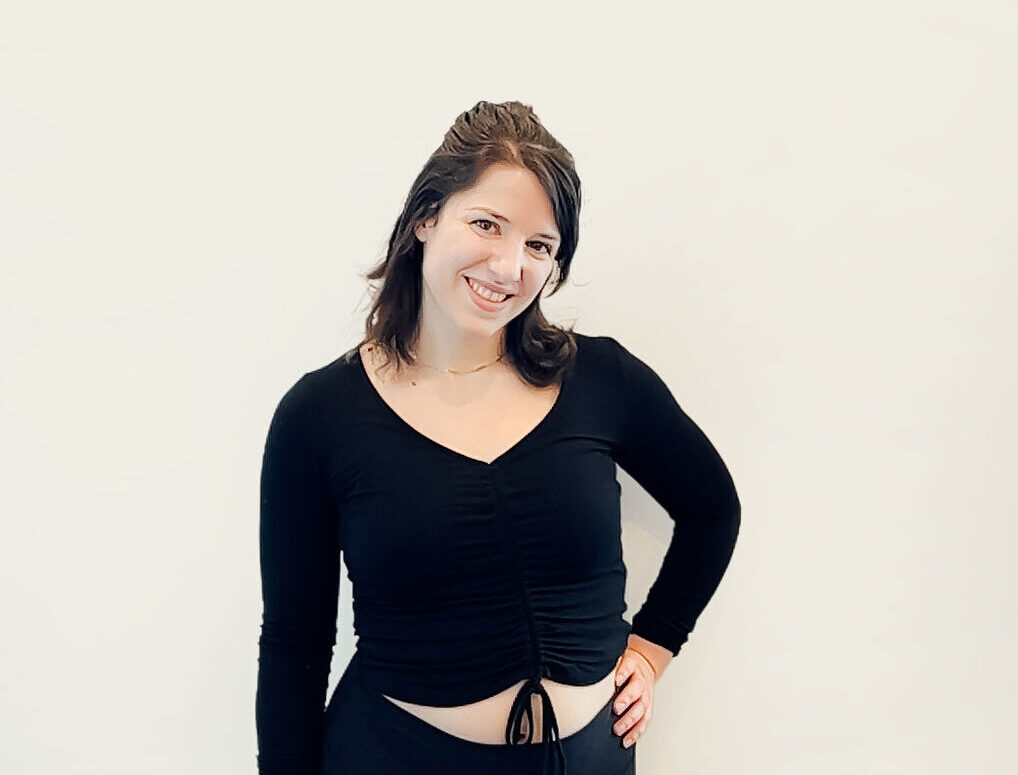 Destiny is a series of detours.
b.cycle came into my life after a running injury in 2016 (thanks Flo for dragging me to my 1st class <3). It took me all these years to climb up on that podium, but now that I'm here, there's no getting rid of me! I simply cannot wait to see where your own fitness journey takes you! :)
Learning all the lyrics to the Nightmare Before Christmas Soundtrack has been my life's work!
I occasionally blackout around cheese boards