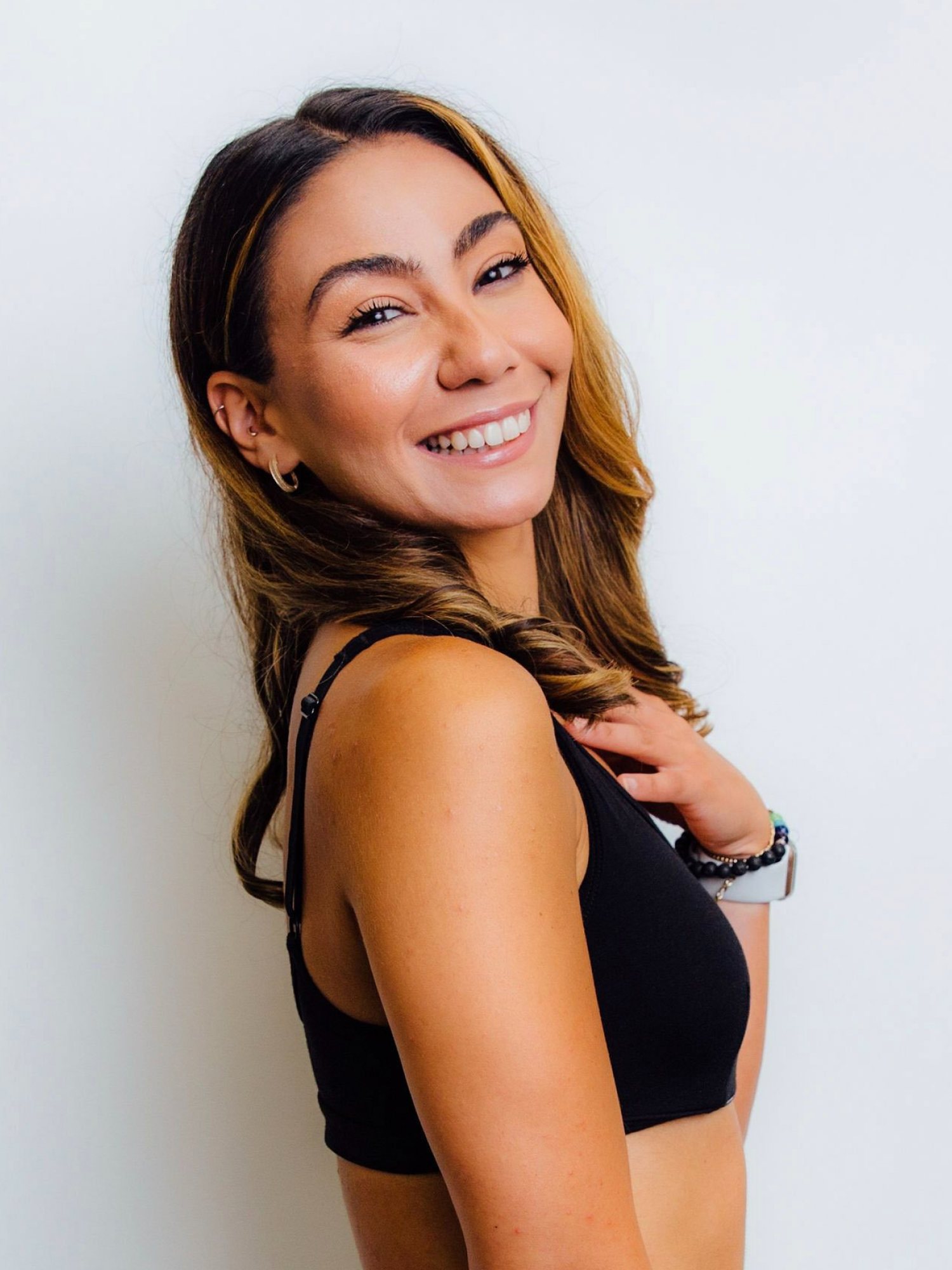 "Let yourself be drawn by the stronger pull of that which you truly love." – Rumi
Professional dancer, choreographer, passionate educator and public speaker in the world of dance, fitness and the performing arts. I'm devoted to creating a safe, fun, and inclusive space in which people can express and truly embrace themselves through movement.
Determined and Wholehearted
"This is Me" – Keala Settle (From the Greatest Showman Soundtrack)
The Real Housewives Franchise (especially Beverly Hills & Atlanta)
The unique career path that I'm forging with the purpose of positively impacting people's lives through dialogue and dance.