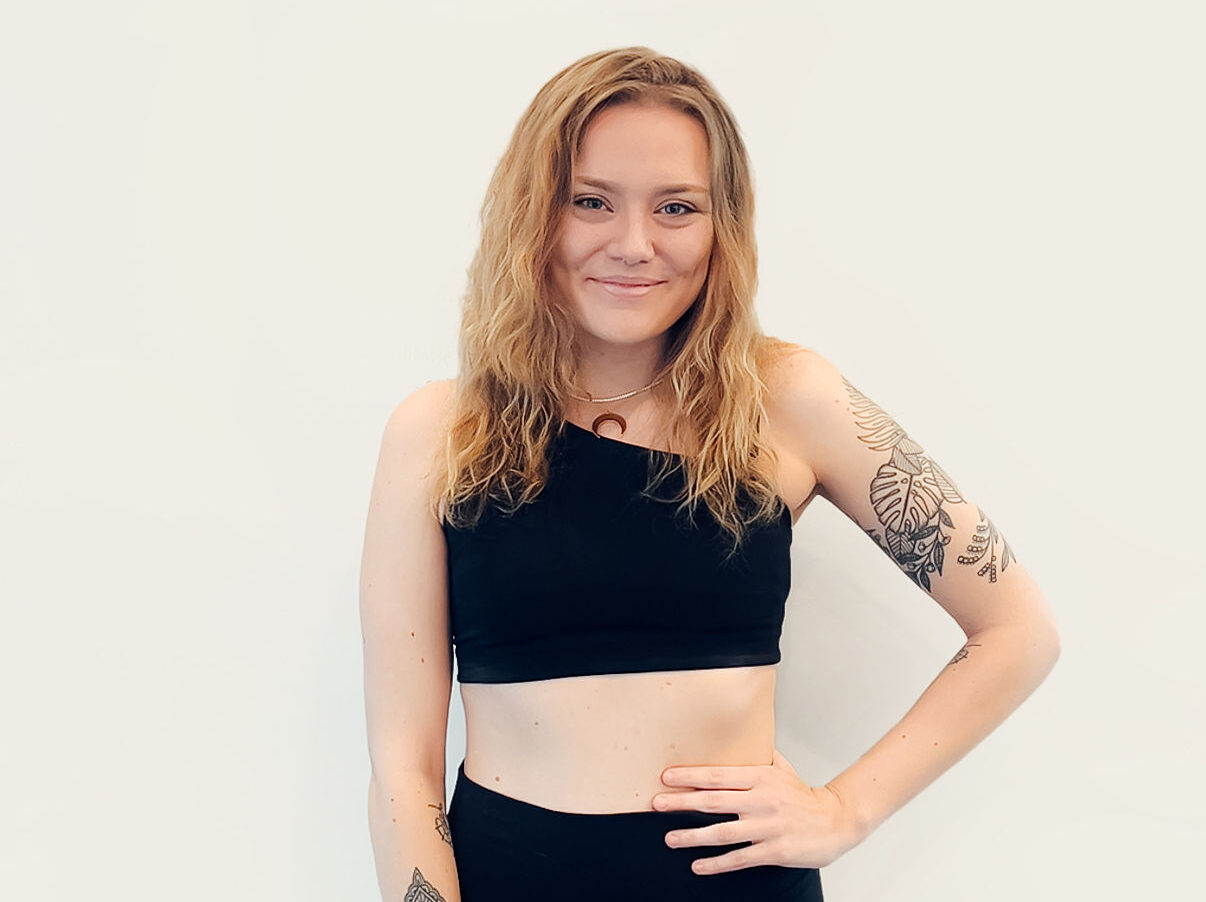 Success is not final; failure is not fatal: it is the courage to continue that counts.
I've always been a performer. When I was tiny I tried charging my family $20 per "concert" (read: me performing ABBA songs in my big sister's clothes). That career quickly fizzled out – maybe I undercharged – but my passion for music and dance remained strong!
I tried spinning for the first time at b.cycle in summer of 2022 and quickly fell in love with the classes, the instructors and the community. Here I found an outlet for stress, a chance to lean into my love of music/dance, and to keep fit at the same time!
I'm excited to bring the energy and the fun to all my classes. I hope to see you there!
She Moves In Her Own Way – The Kooks
Always following my heart and staying true to myself!