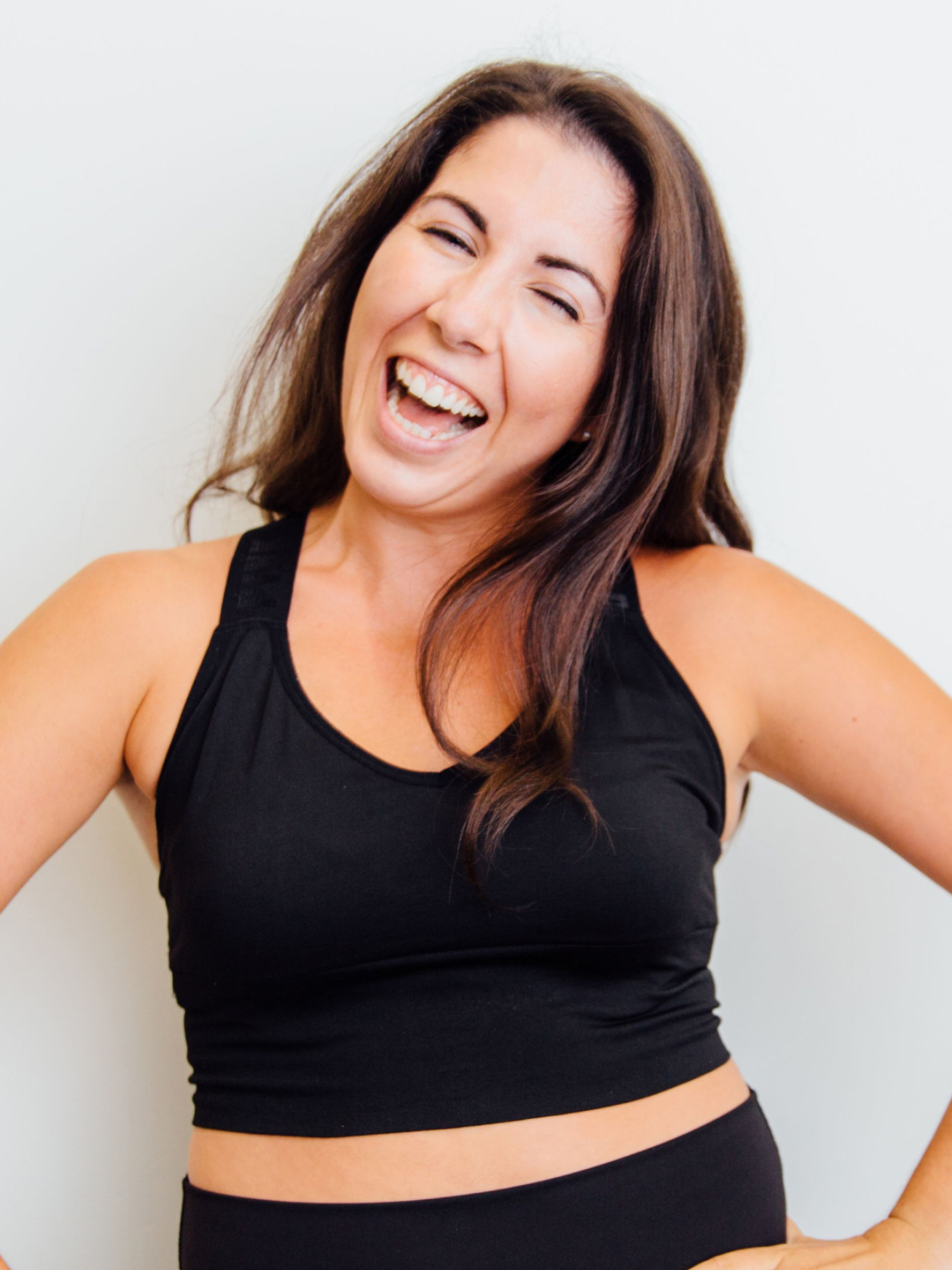 I don't look back darling, it distracts from the now.
No rags to riches type story here, I have always valued and enjoyed fitness! Grew up playing soccer and rugby on the weekdays and washing out hairspray from dance recital on the weekends. I am a woman of balance: I will crush 500 watts in class then crush a 500 calorie pint of ice cream shortly after. Expect to dance, push your limits and laugh your heart out in my class! Looking forward to riding with you!
"(You drive me) Crazy – The Stop Remix!" — Britney Spears
Rewatching 'The Office' and laughing out loud as if I haven't seen the episode 15 times already.
My ability to see the bright side even when it's not so bright!
Gnocchi, orecchiette and all other pasta varieties (Shocking: I'm Italian!)