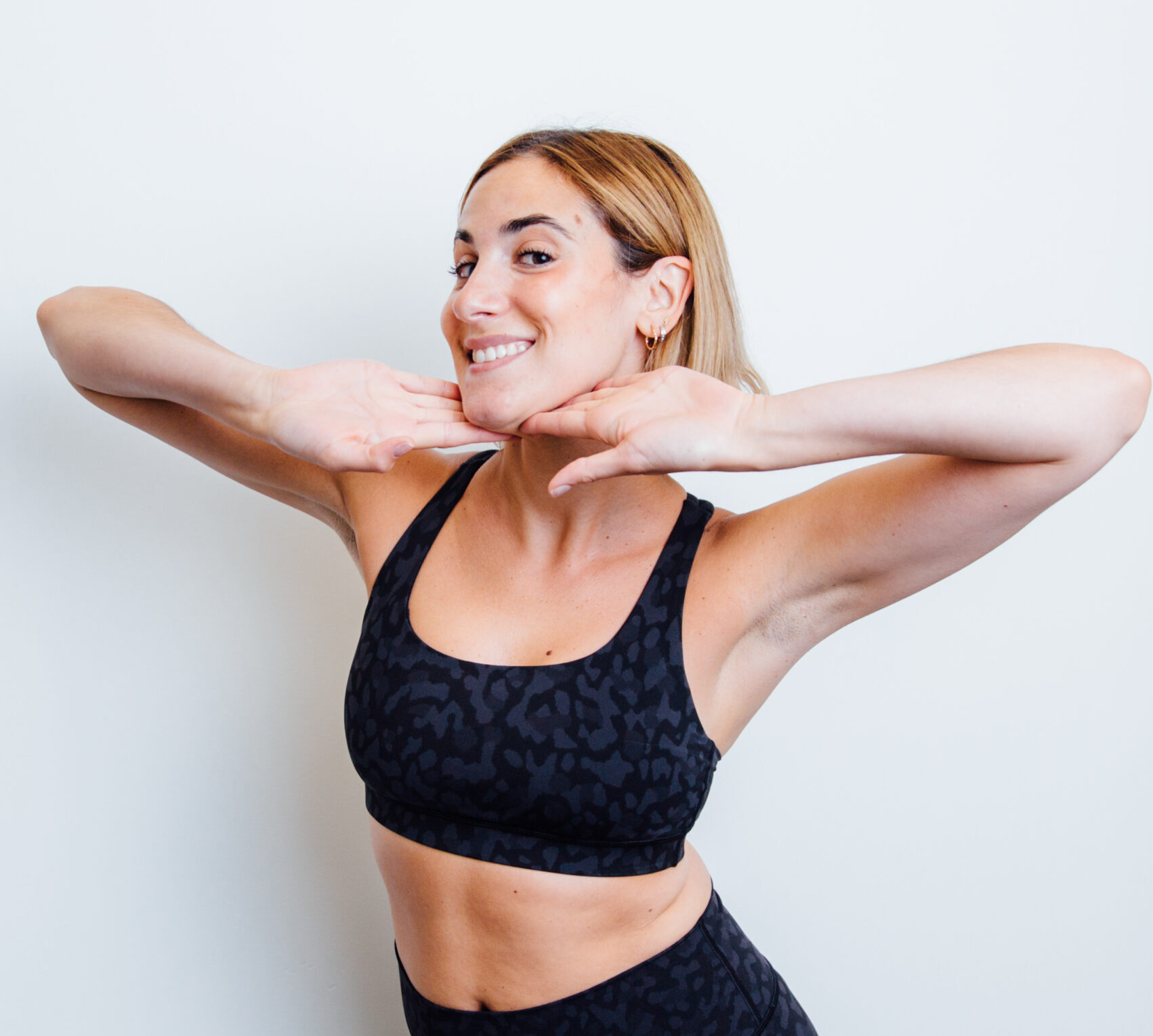 "Be a better you, for you."
I fell in love with exercise in my late 20s. Spinning was the catalyst a couple of years ago actually. Since then, I've learned to appreciate exercise for the mental release it provides and focus on how to make myself stronger over anything else.
Heaven is a Place on Earth – Belinda Carlisle (and any remixes of it)
Bad reality TV and sour candy.
The person I am becoming.
The potato for it gives us french fries and chips.