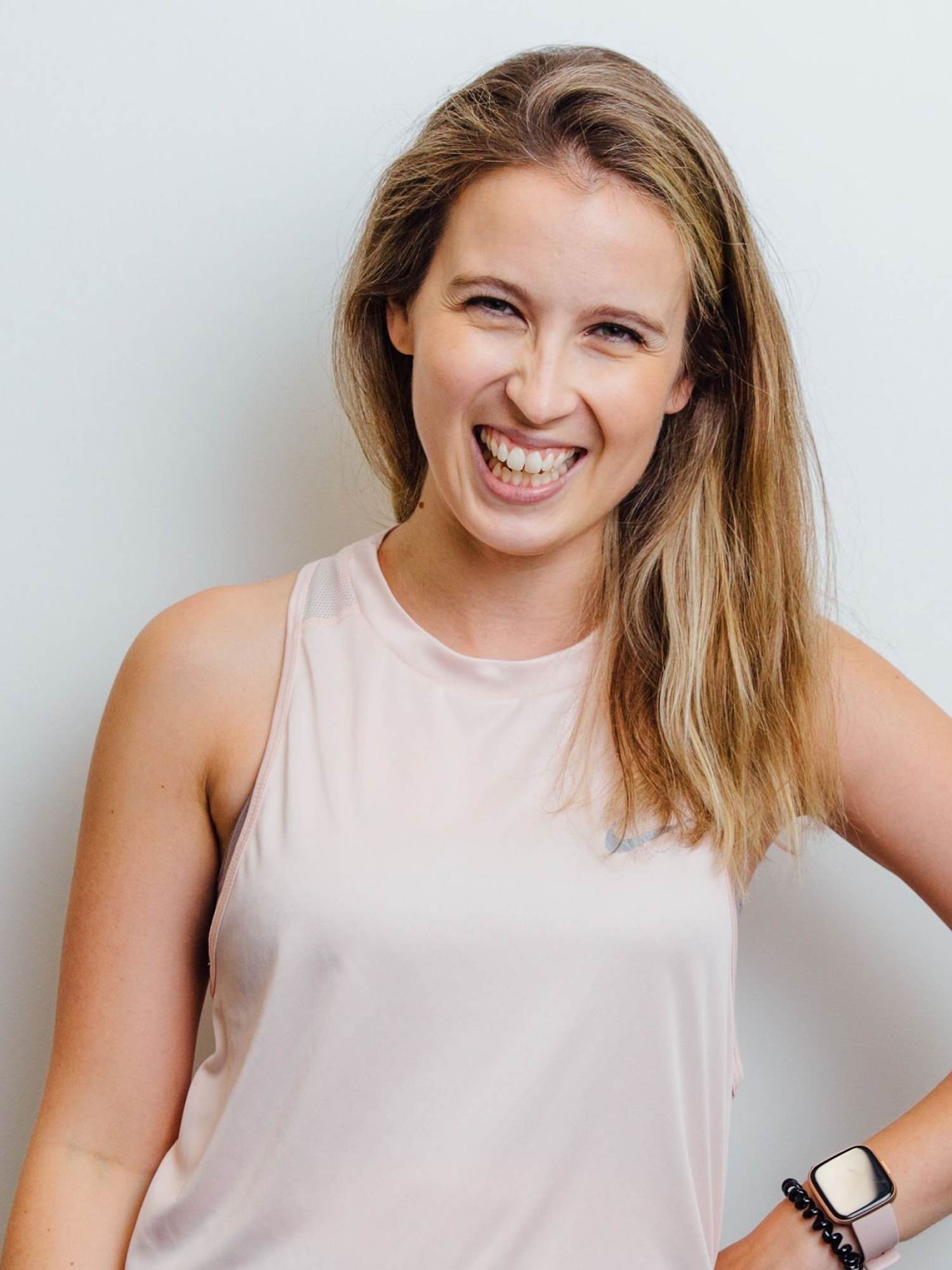 Do not take life too seriously, you will never get out of it alive.
I've always loved to move. I discovered spinning while training for a bike trip. The trip never happened, but it allowed me to discover what has become my new passion and now I want to share it with you!
"Huku" – Sho Madjozi or "Savage Remix" – Megan Thee Stallion, Major Lazer
Cleaning videos, from blackheads extraction to carpet cleaning or restoration of rusty tools. They are extremely satisfying.
I'm also a costume designer and seeing projects I've worked on come to life on stage or on screen is a pretty amazing feeling every time!
Eternal dilemma: Poutine or Poke bowl