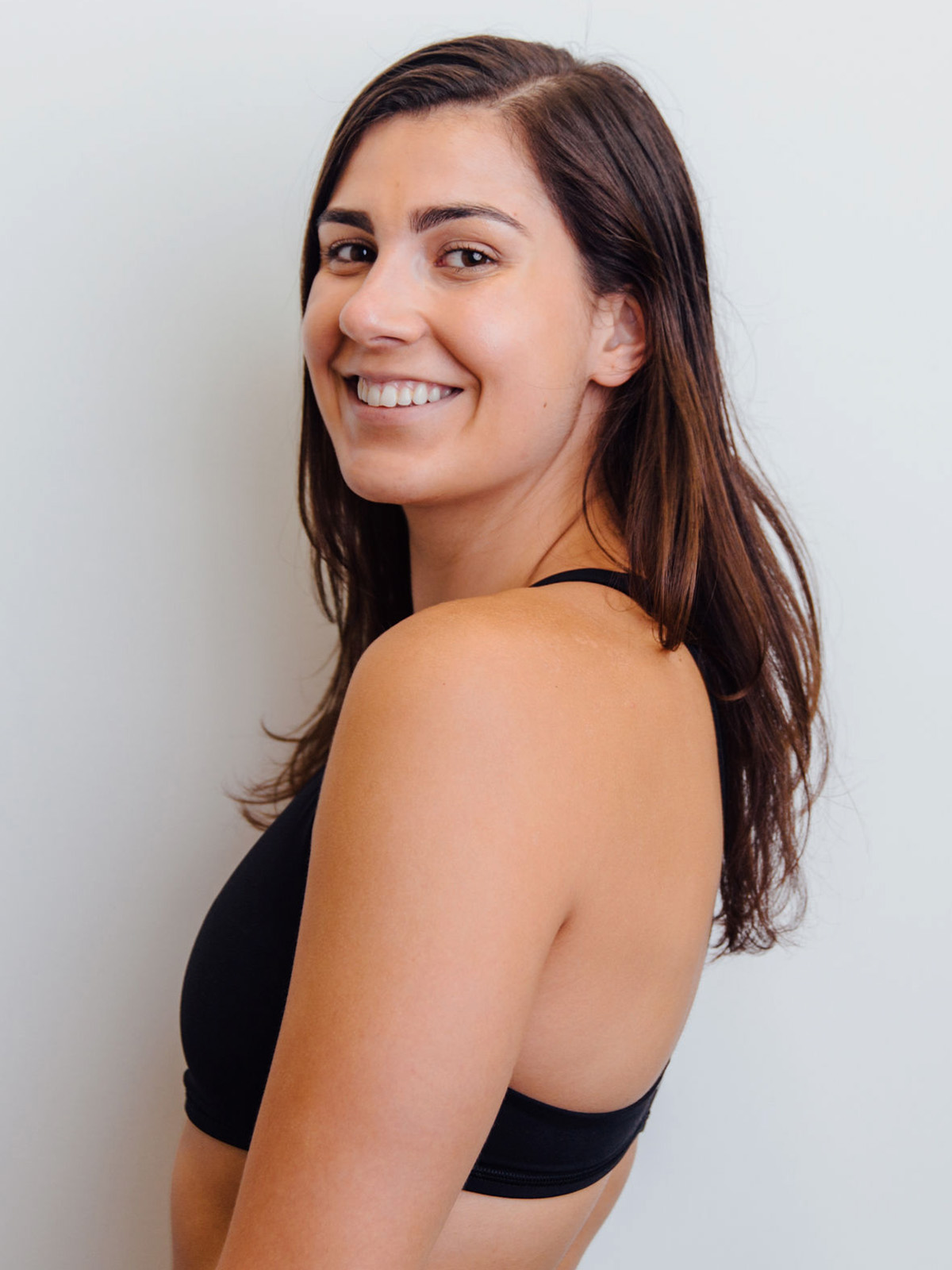 We accept the love we think we deserve.
Being active has always been an important part of my lifestyle. From ballet lessons to swimming and then eventually ending my team sports career playing rugby, I love finding new ways to break a sweat and meet awesome people. I always try to set goals for myself and slowly work towards them- whether it's running a half marathon or hitting my personal best in the spin room. I'm excited to motivate my riders to push their boundaries and hit their own personal milestones on the bike while having a good time doing it!
Bachelor in Paradise with a glass of rosé
Always getting back up when life gets me down
Sushi or Pasta — don't make me pick one!