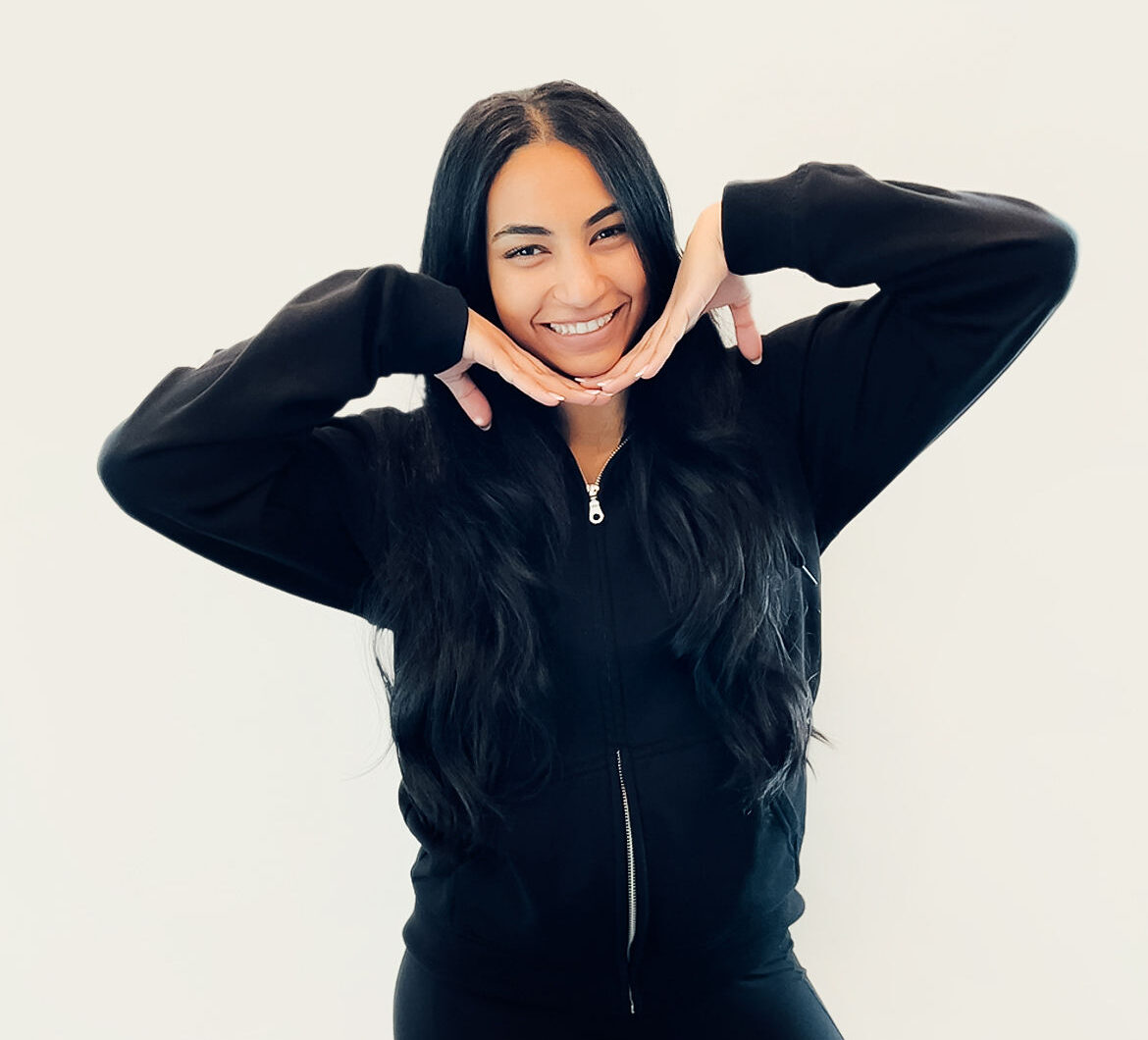 Be somebody who makes everybody feel like a somebody.
b.cycle is a family I love being part of and barre is both a beautiful sport and an art. If you allow yourself, you might just fall in love with both just as I have! As an instructor, I want you to feel welcomed, seen, challenged, ready, and eager to come back again!
Nostalgic, people's person
Understanding that change does not need to come from a place of hatred – you can accept yourself and still grow!
Miss Vickie's Honey Dijon chips.