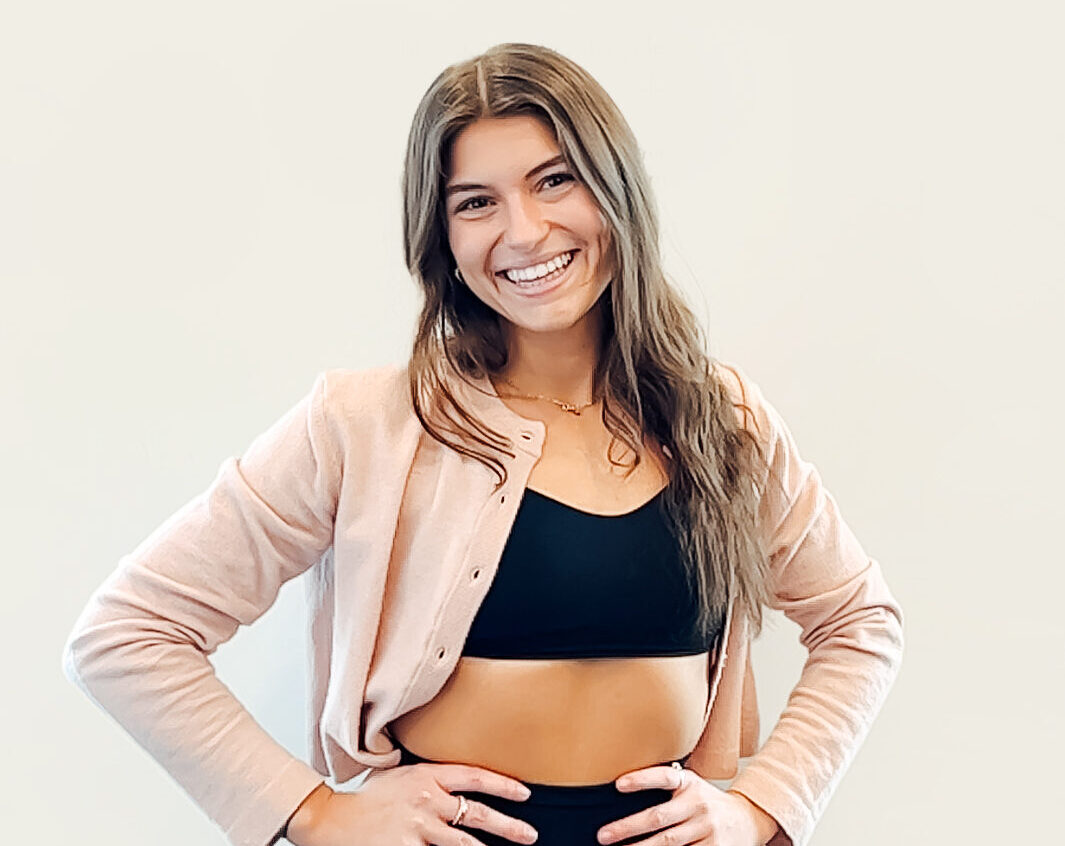 "Live as if you were to die tomorrow. Learn as if you were to live forever" – Ghandi
Throughout the years, whenever I was confronted with a stressful or anxious situation, I turned to exercise. From going to a spin, barre or yoga class, or even just going for a walk outside, exercising allowed me to take my mind off things. It allowed me to let off some steam and return to my studies / work with an enlightened and peaceful mind. Exercise and music became somewhat of an escape. Ever since my first spin and barre classes at b.cycle in 2019, I was hooked. To this day, I still remember the rush of adrenaline I felt as I walked into the studio. Everyone was so welcoming and inclusive. I would love to be able to share my passion with you and make you feel the burn of pulsing to the beat!
Taking all the mini soaps and shampoos from hotels when checking out "just in case"
Finally realizing my full potential and creating the life of my dreams!
BRUNCH. ANYTIME & ANYWHERE