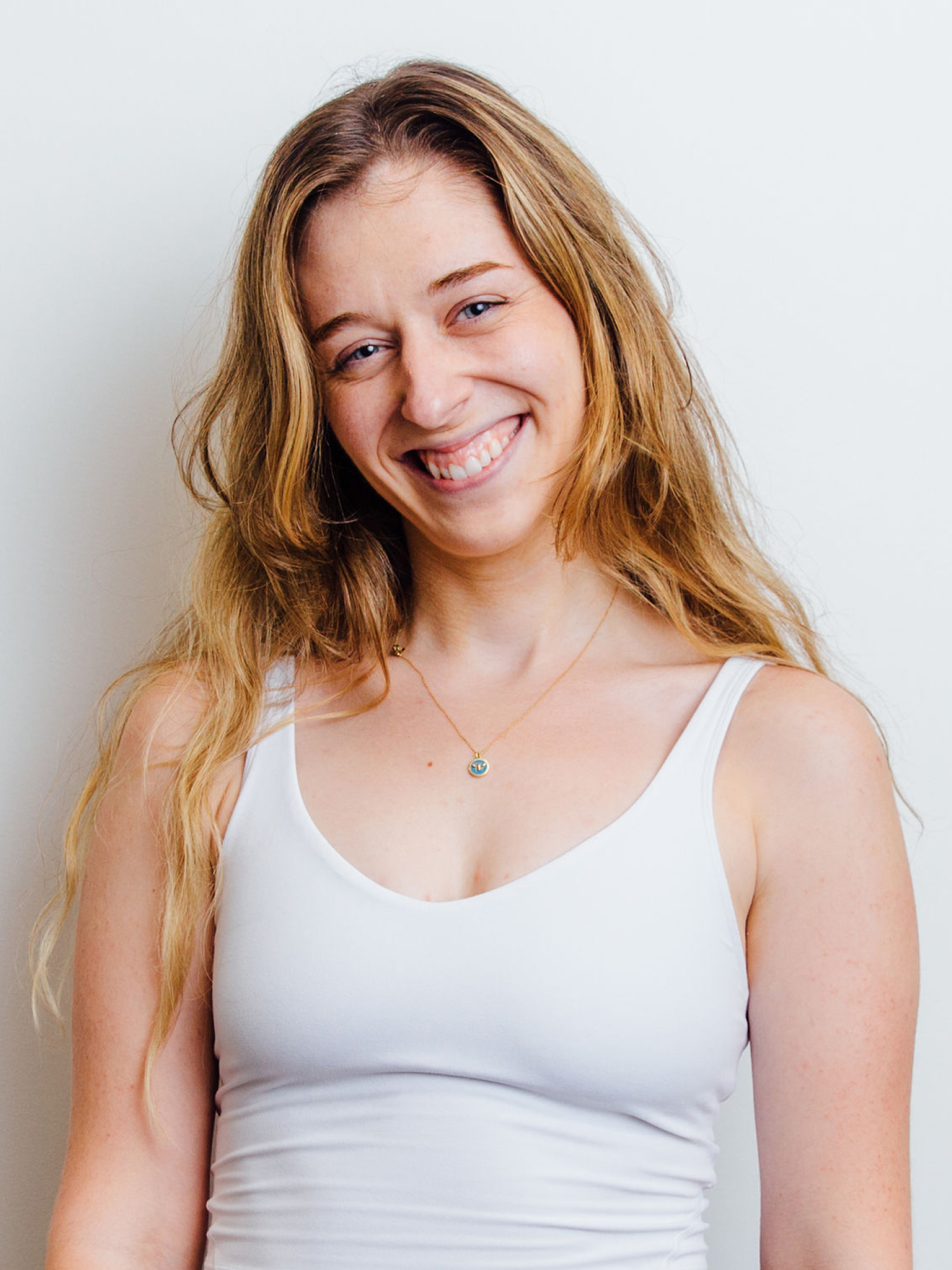 Le risque qu'on prend en osant exister tel qu'on est n'est pas d'être jugé. Ça, c'est une certitude. Le seul risque, c'est d'inspirer quelqu'un.
Besides soccer at 5 where I paid more attention to planes in the sky than the ball, I was never really one of those athletic people who didn't have to worry about being picked last in gym class. Quite the contrary! After having created this devalued idea of my body and me, of having accumulated the failed attempts to get back into shape, I had lost hope in my physical capacities… But the day came when my roommate (shout out to Max) forced to come and try a spin class with her at b.cycle. Since then, I haven't been the same. I started to develop a self-love for my body and my physical strength, which amazed me from class to class, and finally here I am, on the podium!
"Purple Hat" — Sofi Tukker
Rewatching Brooklyn Nine-Nine (I'm at my 15th time)
Never giving up on myself.
Kraft dinner (don't judge me!)
Roxanne's class sounds like