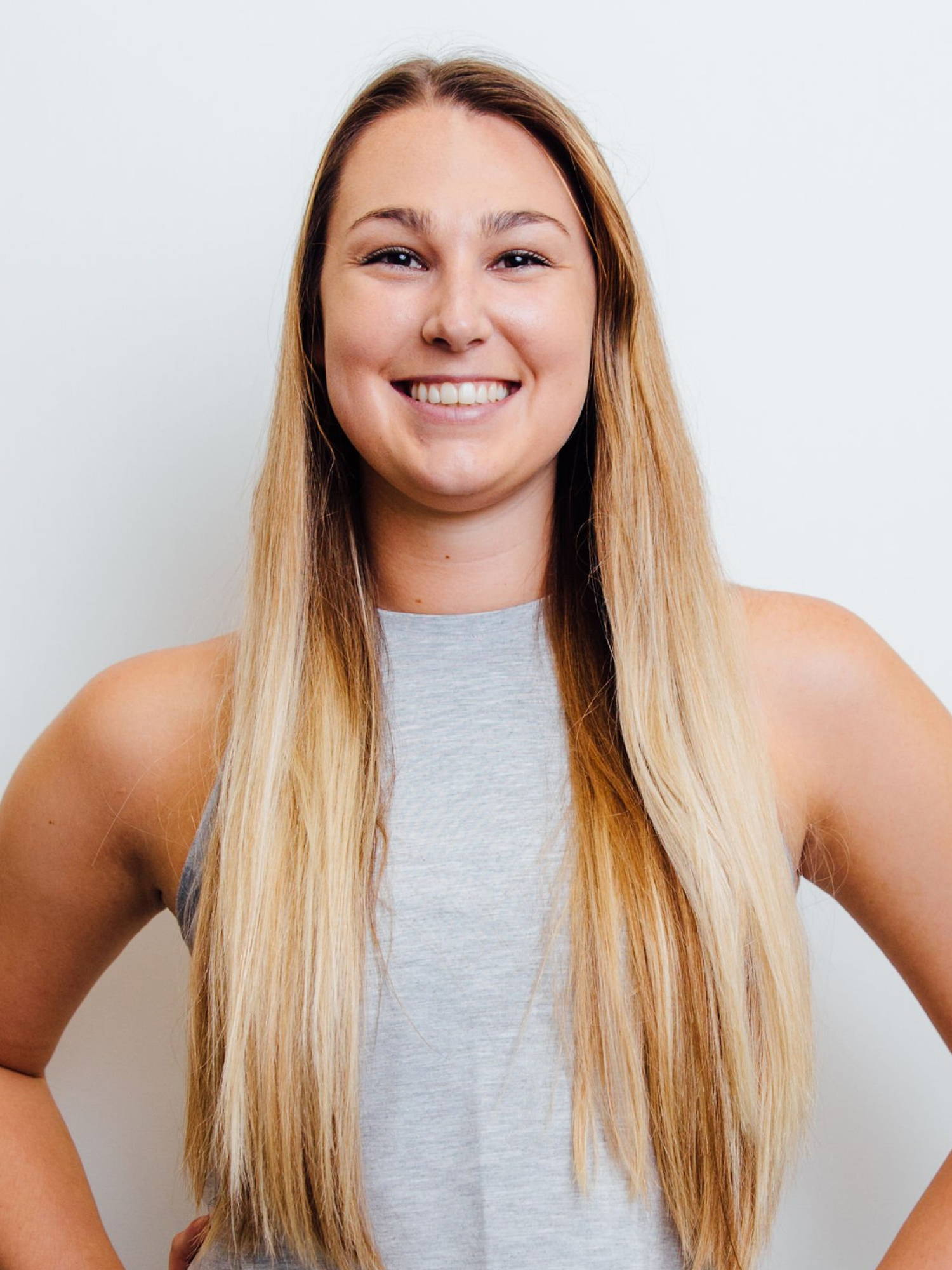 "When one door closes another door opens, all you have to do is walk through"
I was a synchronized swimmer for the better part of my life. After 7 years being on Canada's Senior National Synchronized Swimming team, I decided to retire. When I decided to hang up my suit, I didn't think it would be that hard to train on my own. I had taken for granted the fact that physical conditioning up to that point was a shared experience with my teammates which made it that much more enjoyable. I discovered b.cycle shortly after and I fell in love with barre. To top it all off, it made me feel like I was part of team again. After taking between 5-6 classes a week for almost a year, I decided to apply to become a barre instructor. I am so grateful to work with such amazing individuals and be a part of the b.cycle community.
Lululemon and creating an overwhelming amount of nicknames for my friends!
Winning Gold at the Pan American Games