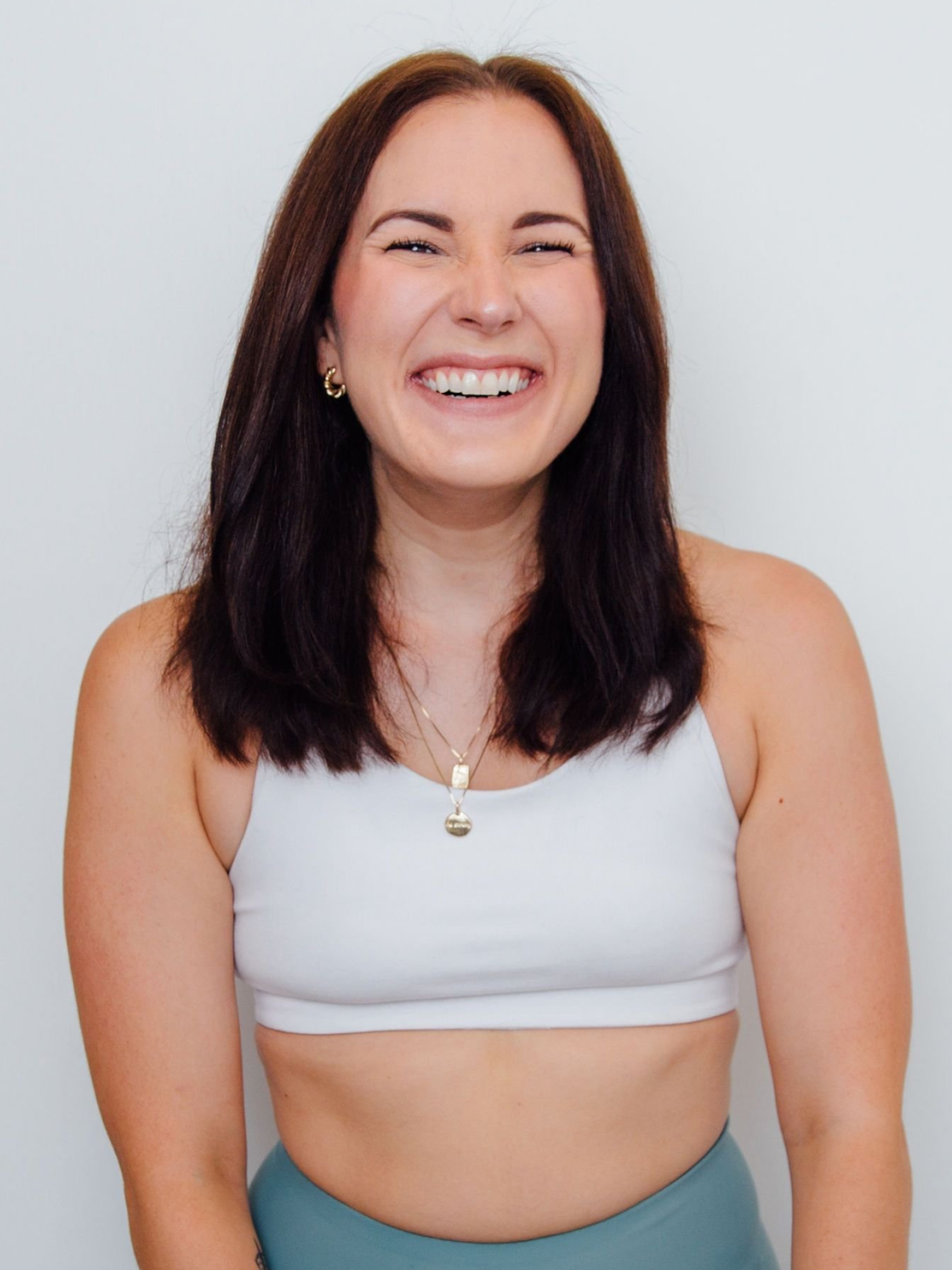 "Everything is going to be alright, maybe not today, but eventually."
I've been a runner for many years: Whether it's crossing the finish line of a half marathon or simply getting back home from a jog around the neighbourhood, one of my favourite things about running is seeing how a great song can take you faster and further—especially when your mind is on the verge of giving up. After looking to try something new, I took my first b.cycle class in 2019. Just like with running, b.cycle showed me how I could push myself beyond what I thought I was capable of with the power of a good song. I was instantly hooked. As a cycle instructor, I hope to inspire other riders to push past their limits (and have fun while doing it).
"This Must Be the Place" – Talking Heads
Fleur de sel—I put it on everything.
Building a life that I am truly grateful to be living.
Ice cream—all kinds, all the time.