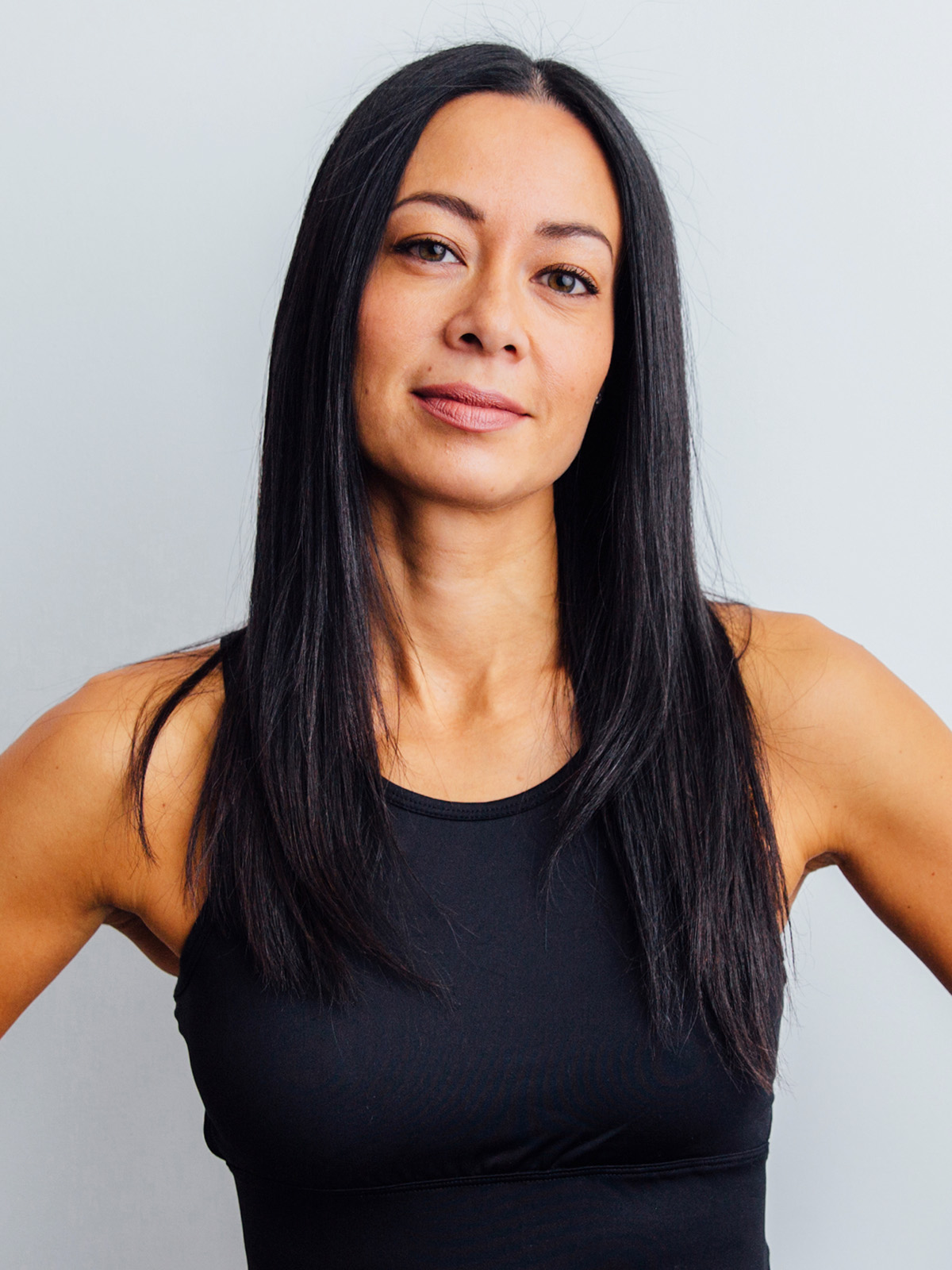 Be patient and trust your journey.
Coming from classical dance training and a professional dance career, teaching Ballet Barre was an obvious next step. I enjoy every second of it!
I enjoy and take pleasure in everything guilt free baby!
My strength, physically and mentally as well as my resilience, integrity and perseverance.
MAYONNAISE!!!!! Full fat Hellmans!!!!!