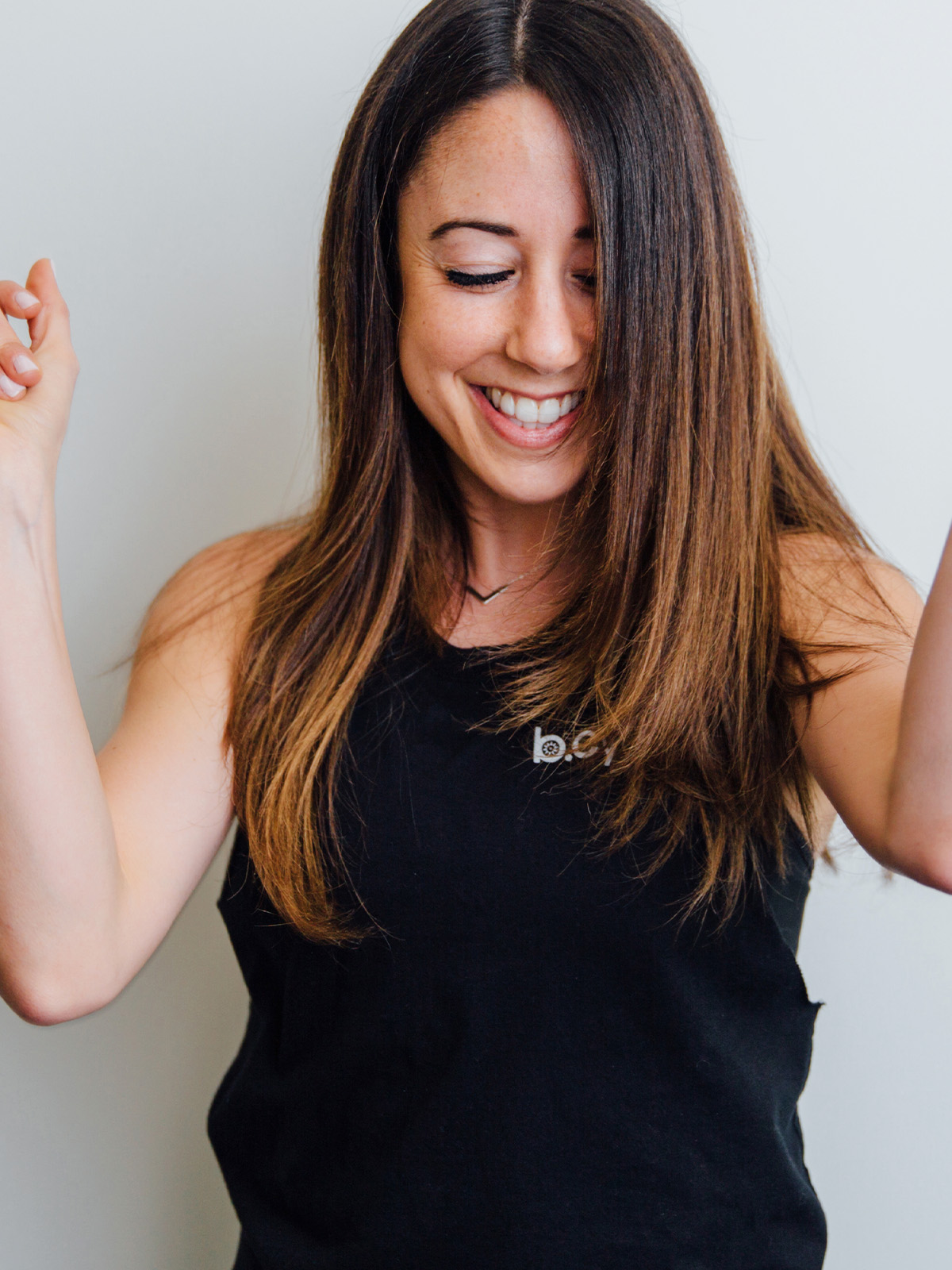 We make a living by what we get, but we make a life by what we give.
b.cycle for me is a true love story. I fell in love after my very first class. I started working at the front desk just so I could get in more classes each week. Eventually, I auditioned to be an instructor. It was the best decision I ever made! I have been teaching for 5 years now and I feel so lucky to be part of this incredible community. b.cycle has helped me grow in more ways than I could have imagined. So, if you are new to b.cycle, or looking for your own love story with spinning or fitness, come check us out. I guarantee you'll be hooked! My class vibe: dark, intense, performance driven with a little rock 'n roll thrown into each class ;)
"Tiny Dancer" – Elton John
Regular Chips, a nice IPA and Sex and the City. No guilt here!
Working a corporate job, with a side hustle that brings me so much joy!