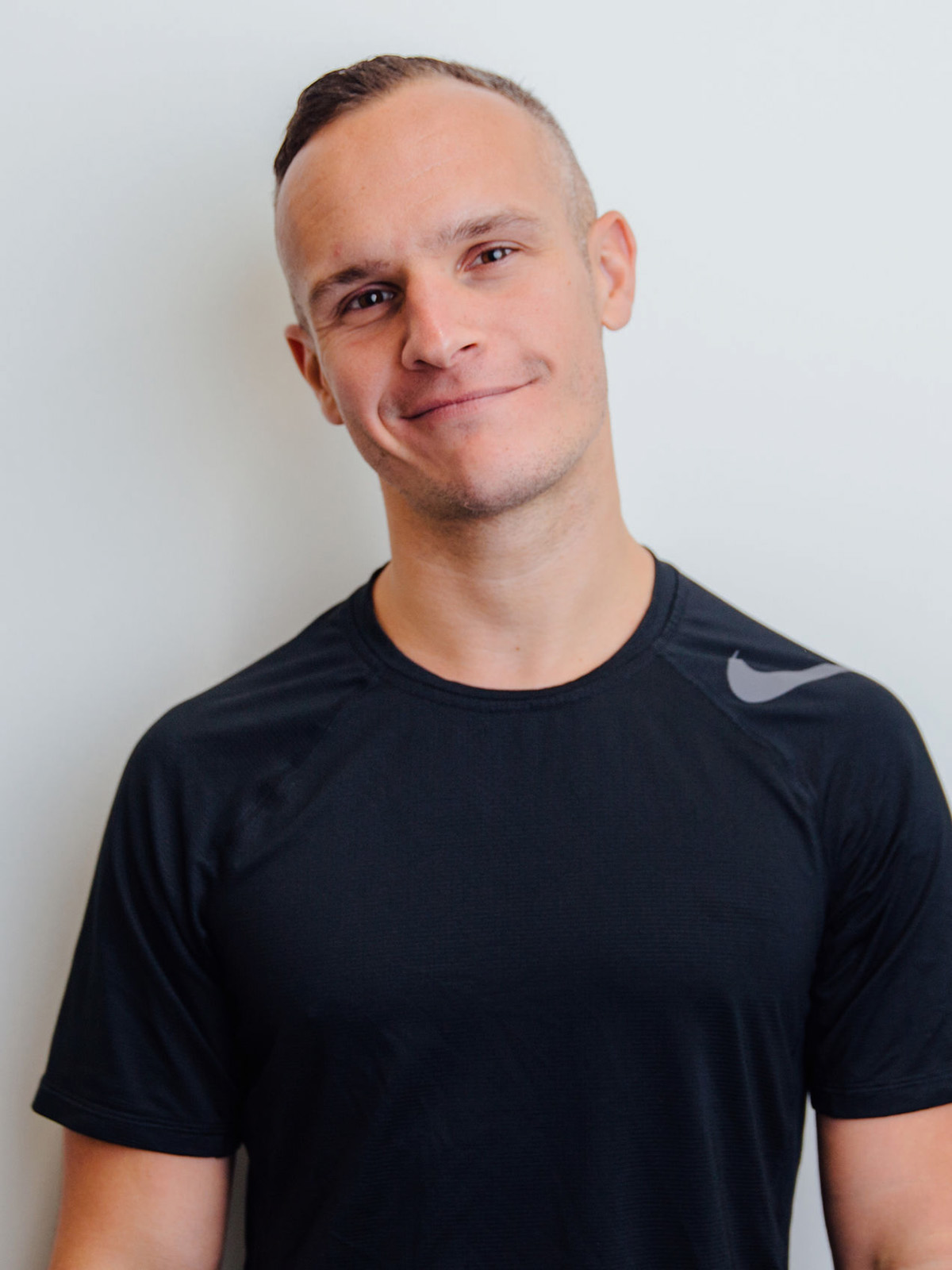 There will be obstacles, there will be doubts, there will be mistakes but with hard work there are no limits.
I've been teaching spin at b.cycle for 1 year now and I'm huge fan of tennis. I can also eat poutine everyday — that's fitness right?
Any songs that makes me smile a.k.a Whitney Houston and Celine Dion
Wine. All kinds. No discrimination!
Being part of the b.cycle family!