Outdoor Pop-Ups.
All Summer long.
Rain or shine.
Starter Package: 2 weeks unlimited for only $78.50+TAX!
WE'RE BACK and bringing you more dance parties and even better beat drops—all outdoors!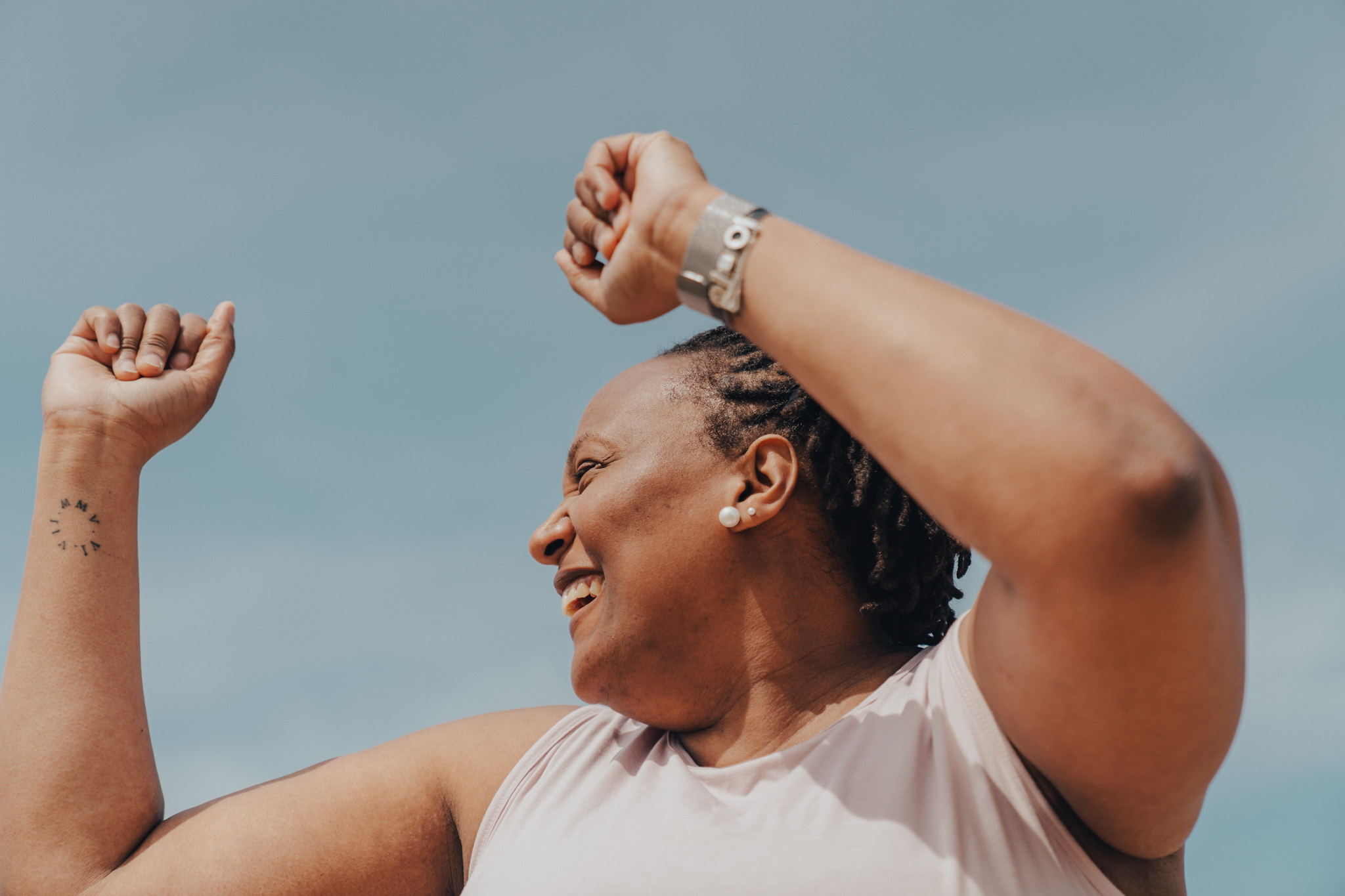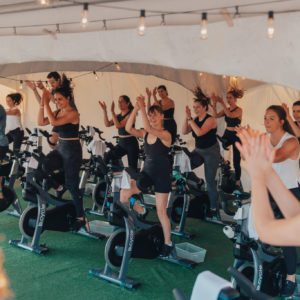 Ride to the beat, dance, smile and test your limits. Signature rides are fun and dynamic workouts that combine a mix of interval training (speed and resistance), dance choreography, and hand weights! Don't forget, after each class you'll receive an email with your performance metrics including calories spent and watts pushed!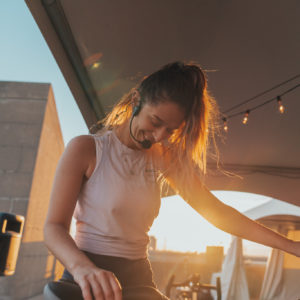 It's our dance-focused version of our Signature Ride with a few moments that will push your limits— Connect your body and mind to the music as you ride to the rhythm and embrace the beat. Let go of any inhibitions, let go, and have fun. Oh, and you'll of course still receive your performance metrics by email after class!
41 bikes, a state of the art sound system, weather-proof installation, gorgeous sunsets and all-star instructor lineup!
We provide the towels, clip-in shoes, performance metrics, and beat drops you'll dream about for days!
We ask that you come ready with water and wearing your workout clothes. We will be selling water bottles should you forget yours and you may use the shopping center's bathrooms to get changed!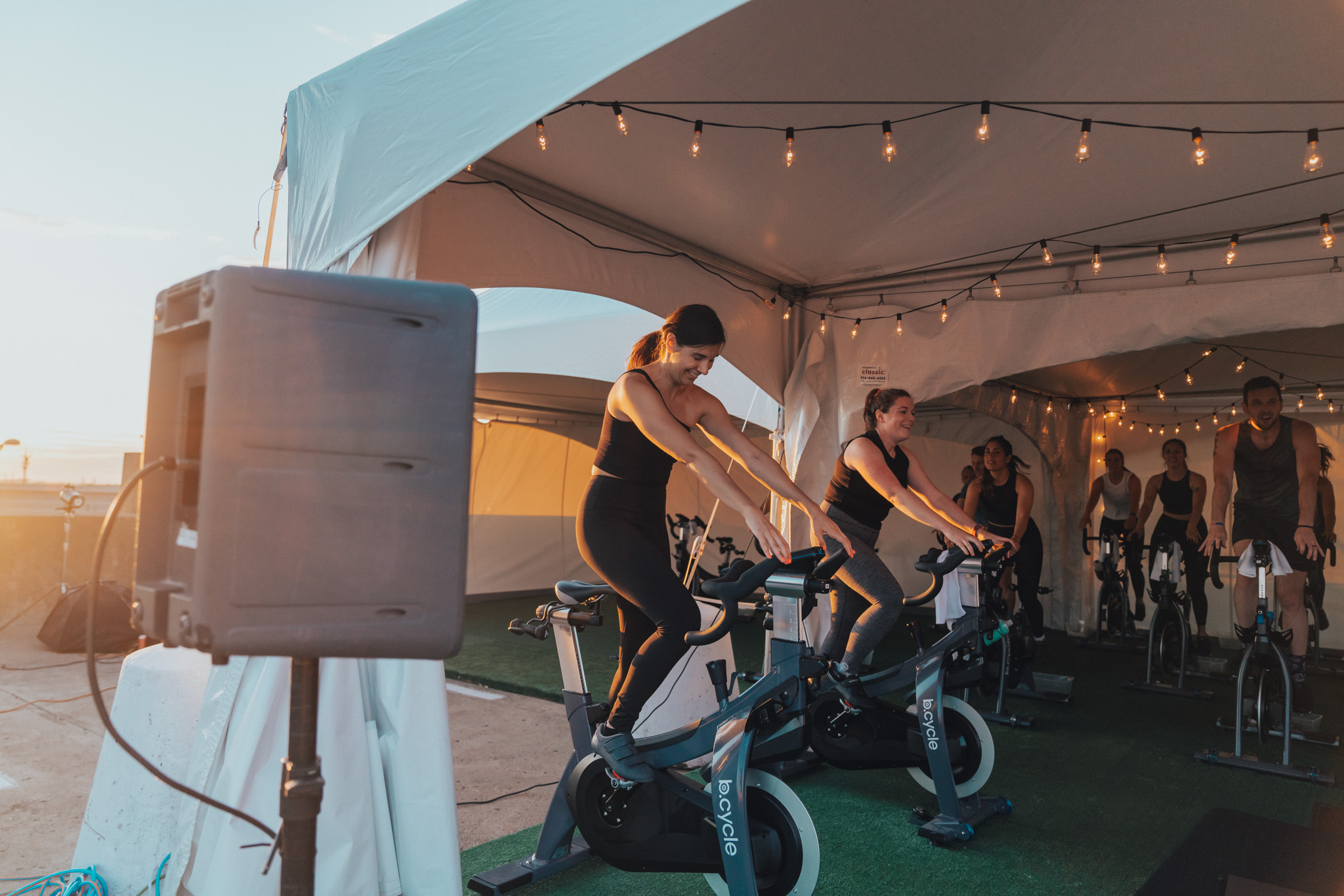 SPECIAL OPENING PROMO: Get 2 weeks unlimited for only $78.50+tax!