Change your routine in 21 days!
*EXTENDED* Can start your challenge any day on/before Oct. 21
Kick-start YOUR FALL with Montreal's most popular fitness challenge: b.cycle's b.effect.
THE CHALLENGE:
10 classes. 3 weeks.
Take any 10 classes in 3 consecutive weeks! You can start your challenge between October 17 and 21 and you must finish all 10 classes within 21 days from the start of your challenge!
THE PAYOFF:
Bragging rights.
Discount unlocked.
Start this fall off with a BANG & along with bragging rights, unlock & lock in a discounted unlimited membership at b.cycle for as long as you're an active member.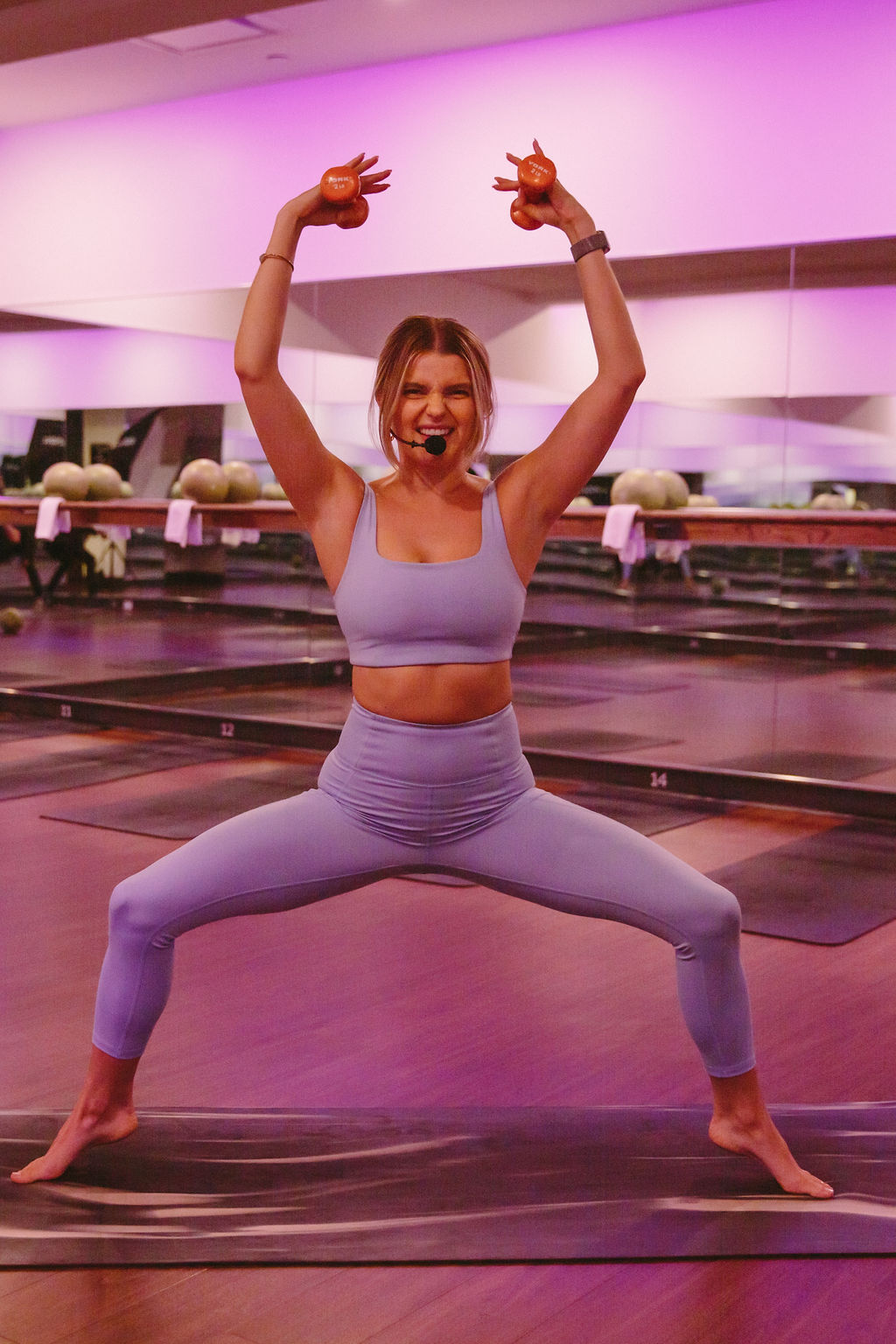 PERKS OF TAKING THE CHALLENGE
You can begin your challenge between Oct. 17 and 21 and all classes must be finished within 3 weeks from the first class taken, no later than Nov. 11, 2022.
DISCOUNTED
UNLIMITED MEMBERSHIP
Regular price: $285/month
When you purchase the b.effect 10 pack (or take 10 classes using your own package), you unlock the option to purchase an all-studio total access membership (which you can keep forever if you choose not to cancel it!).
They say it takes 21 days to create a new habit


WE SAY IT TAKES 21 DAYS TO FEEL THE B.EFFECT
Make the decision to change your routine in 21 days and buy our discounted 10 pack!
Pick up your free stamp card from the front desk and every time you come take a class, stamp or sticker your card with us!
1. Submit your completed card to the front desk! One lucky winner from each studio will win 3 months free to b.cycle!
2. Sign our All-Star board at the studio and immortalize your epic-ness forever!
3. Purchase your membership discount directly from your profile – $198 unlimited all access instead of $285!
The b.effect must be completed before November 11, 2022!
We redefine people's relationship with training. b.cycle infuses passion into working out by creating fun and entertaining experiences that inspire and motivate you to defy your expectations. No matter your age, your fitness level, or your lifestyle.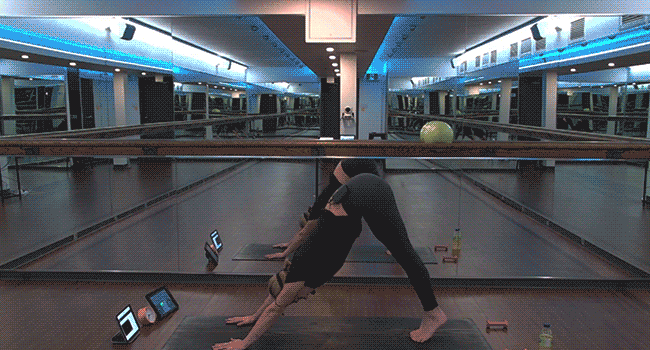 Sculpt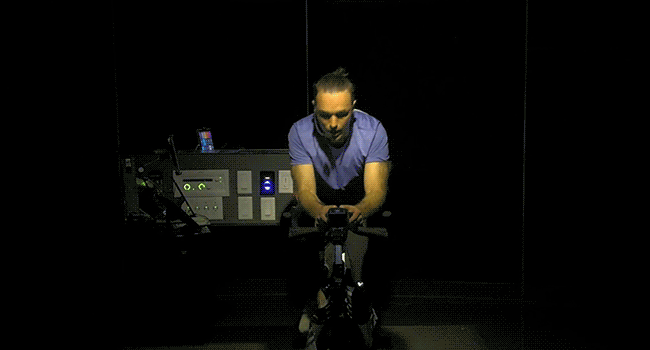 Performance Ride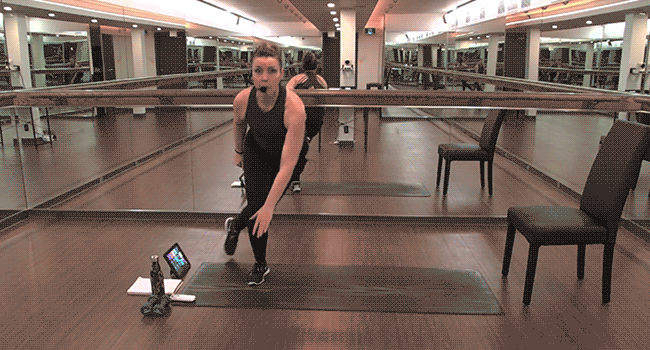 Bootcamp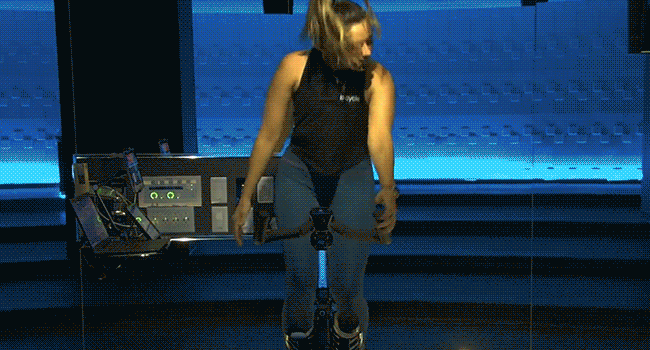 B.EAT Ride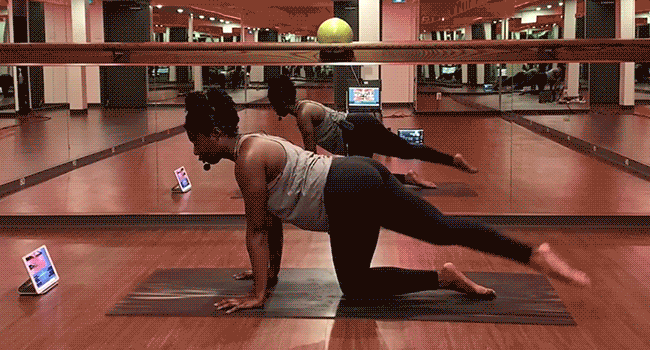 Barre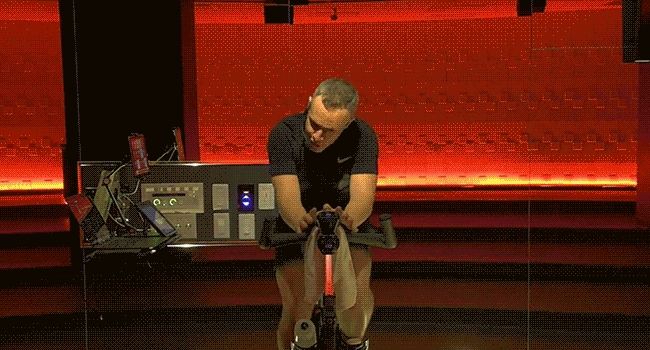 Signature Ride
All our studios come
fully equipped.
Each studio is equipped with 12 showers that are stocked with organic luxury products by Oneka (shampoo, conditioner, body wash). Fresh workout towels will be waiting for you on your bike or mat. Moreover, changing rooms are equipped with shower towels, hair-dryers, hair-straighteners, female hygiene products, hair elastics/pins and more.