All it takes is 12 classes.
Seize the one opportunity to take 12 luxury fitness classes at Montreal's top group fitness studio. We'll get you to feel challenged, fall in love with your own fitness, and end the month feeling stronger than ever.
Buy the 35% off 12 class pack (or book with your own class pack)
Complete 12 classes at b.cycle between October 11 and November 7 (can be any spin, barre, bootcamp, TRX, Sculpt etc. class)
Unlock your prize and begin your new fitness journey with b.cycle at your side!
If you can take all 12 classes between October 11 and November 7, you'll receive an email granting you access to a private b.cycle membership. This membership grants you full access to all b.cycle studios and all class types for only $198 per month.
This unlimited membership used to be offered at $260/month but due to capacity restrictions, we no longer offer it—which makes this challenge YOUR ONLY CHANCE to be an unlimited client at b.cycle!​
TO UNLIMITED... AND BEYOND!
use your own class pack or renewable class membership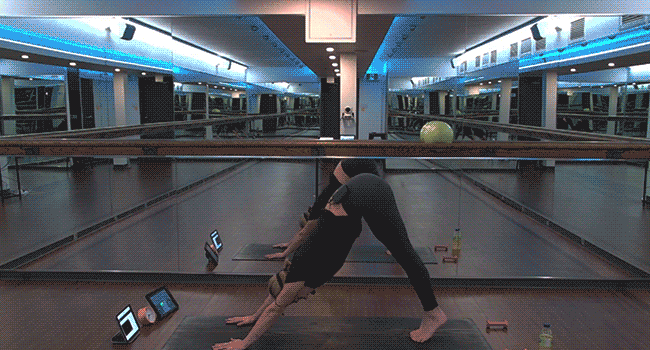 Sculpt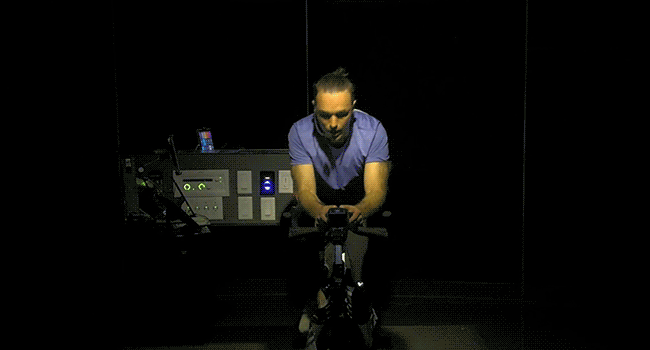 Performance Ride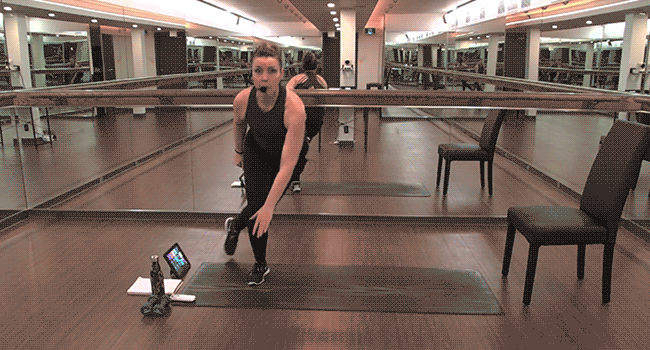 Bootcamp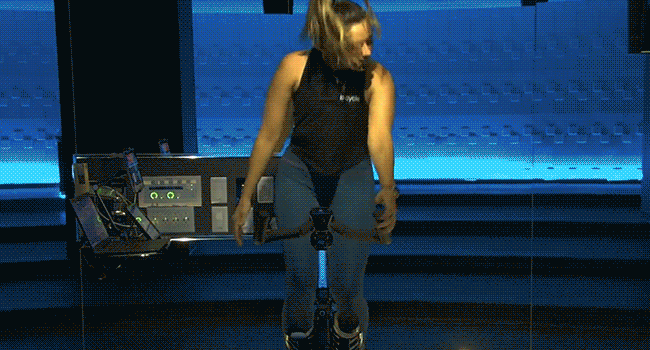 B.EAT Ride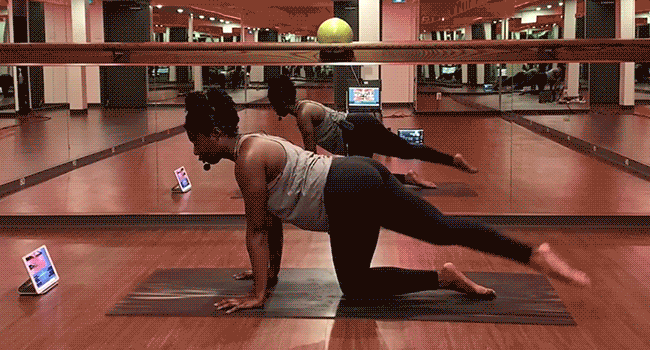 Barre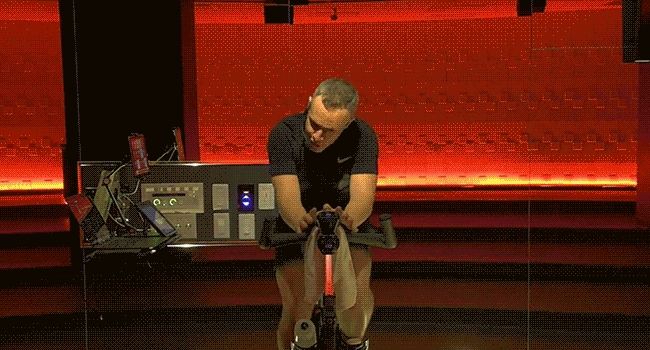 Signature Ride