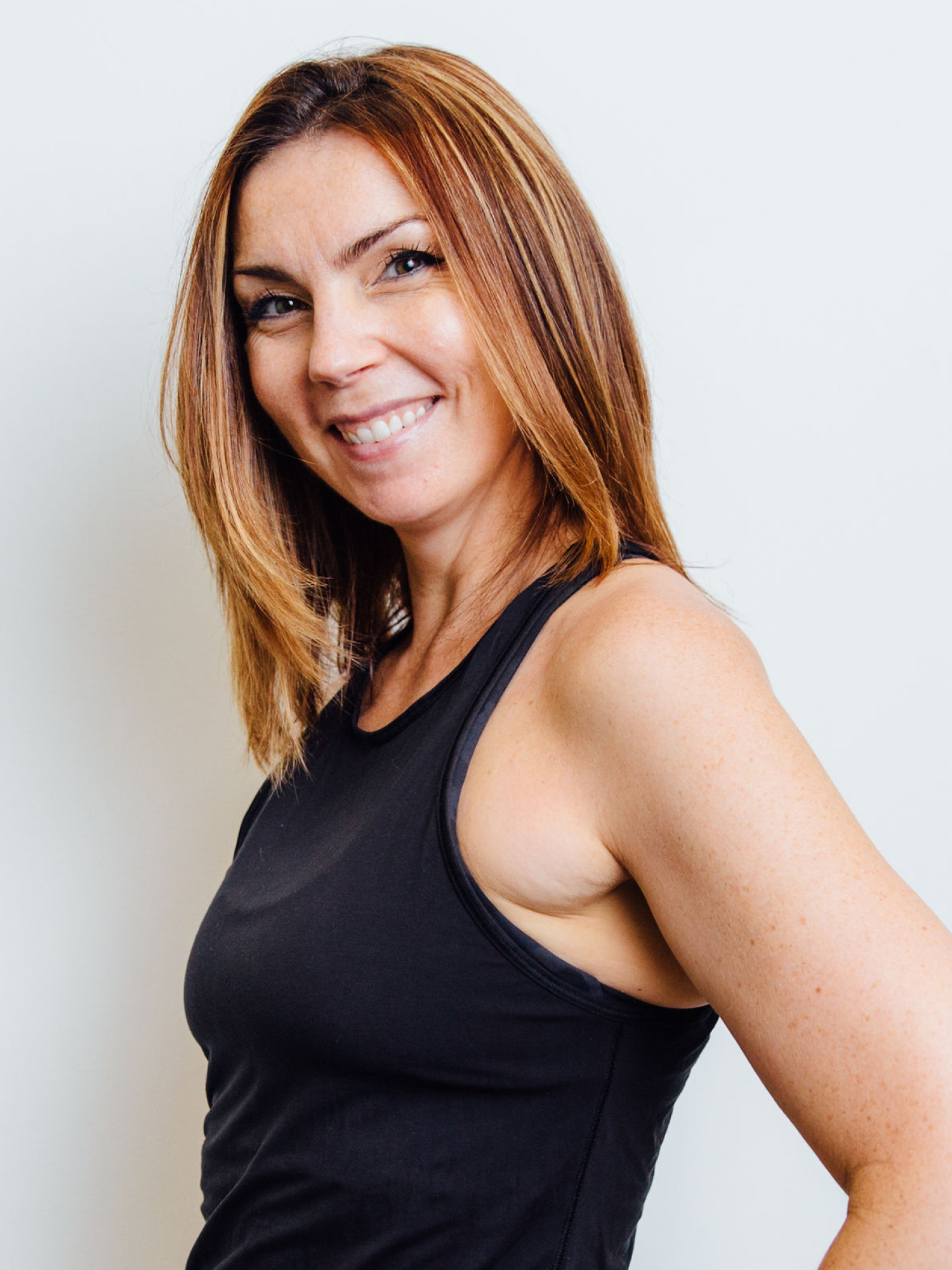 You grow through what you go through
I've been teaching spin for over 15 years and was a personal trainer for over 10 yrs until I became Lead Instructor & now Cycle Program Manager at b.cycle. My specialties also include teaching barre, TRX, bootcamp and yoga. I've worked with many different fitness levels and it's always so satisfying and inspiring to see people overcoming and accomplishing things they once thought were impossible to do.
Best Friend by Sofi Tukker OR Bohemian Rhapsody by Queen (seriously never get sick of this song and I can't hear this song without singing)
Eating ice cream or caramel & sea salt dark chocolate…. while binge watching This Is Us (I love a good ugly cry….!) or RuPaul's Drag Race.
Choosing a career path that I not only love but that helps to inspire others to be the best versions of themselves. I'm also very proud to be the Program Manager at b.cycle!
Anything with avocado but can't live without coffee (seriously, coffee is LIFE!)